Nonstop Nonprofit Podcast
CLIENT
Funraise
SCOPE
Brand Identity, Motion Graphics
Funraise saw an opportunity to be a valuable resource for nonprofit executives with a new podcast for nonprofit pros.
I created a visual identity that stands out on podcast platforms and social media, connecting Funraise and its audience with innovative conversations about nonprofit growth.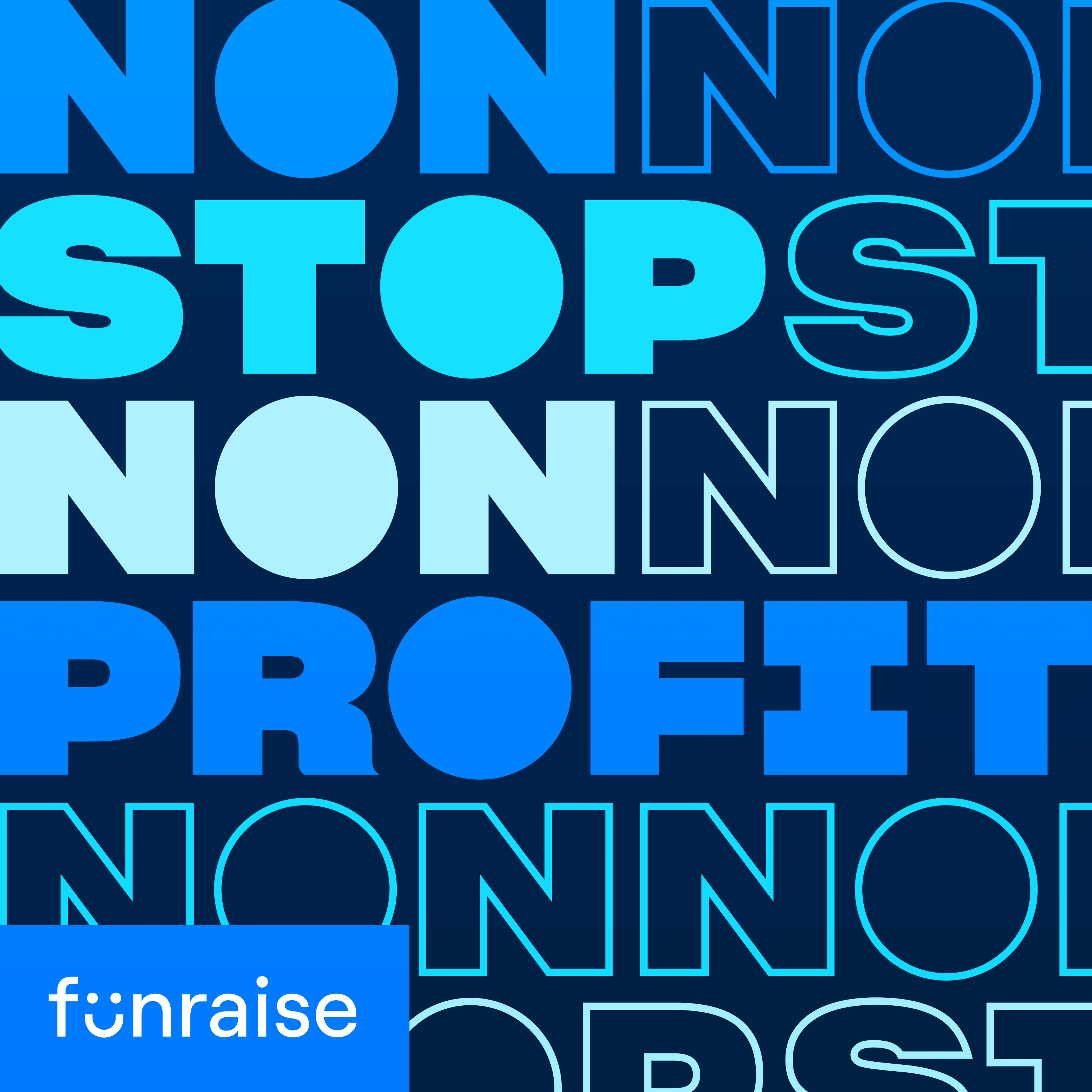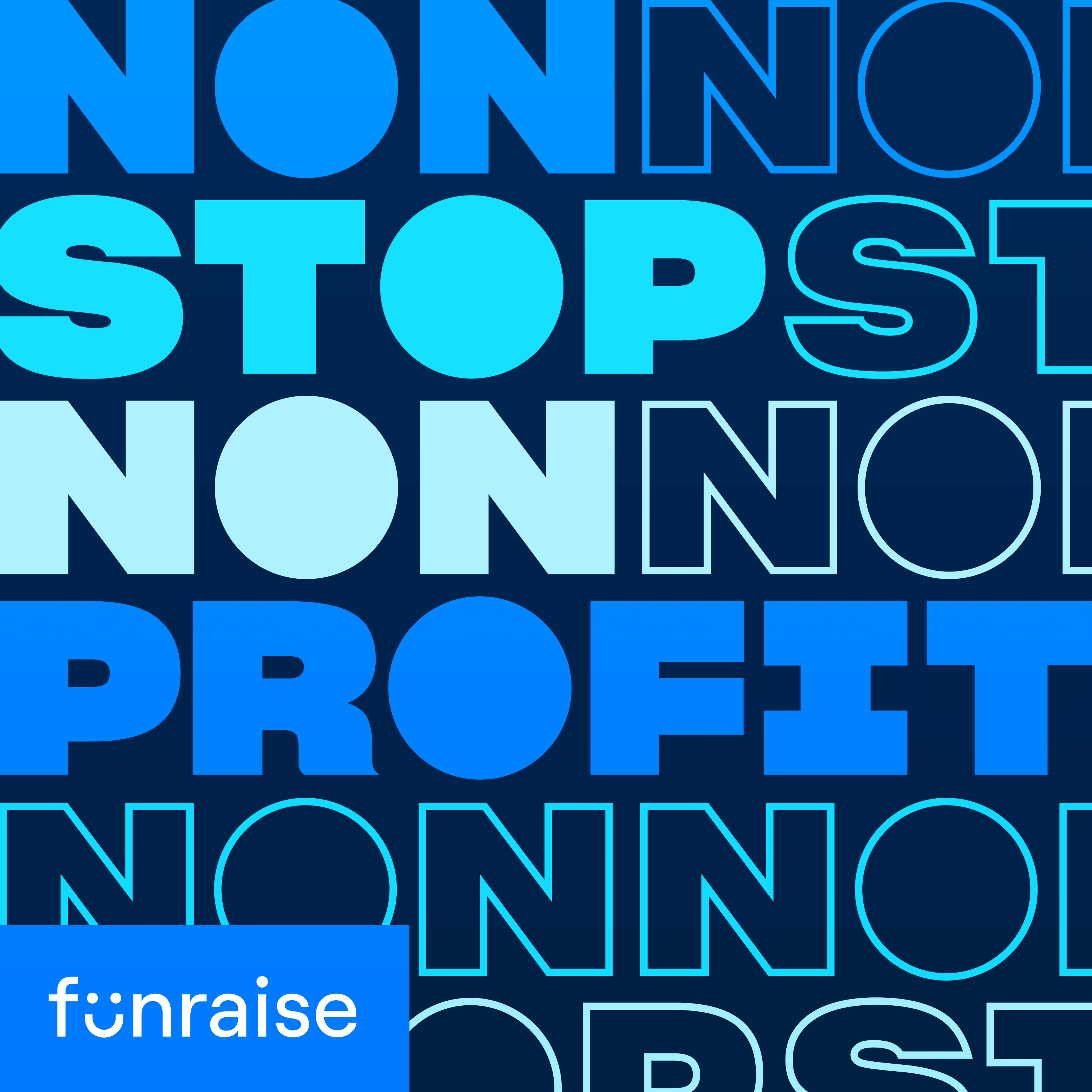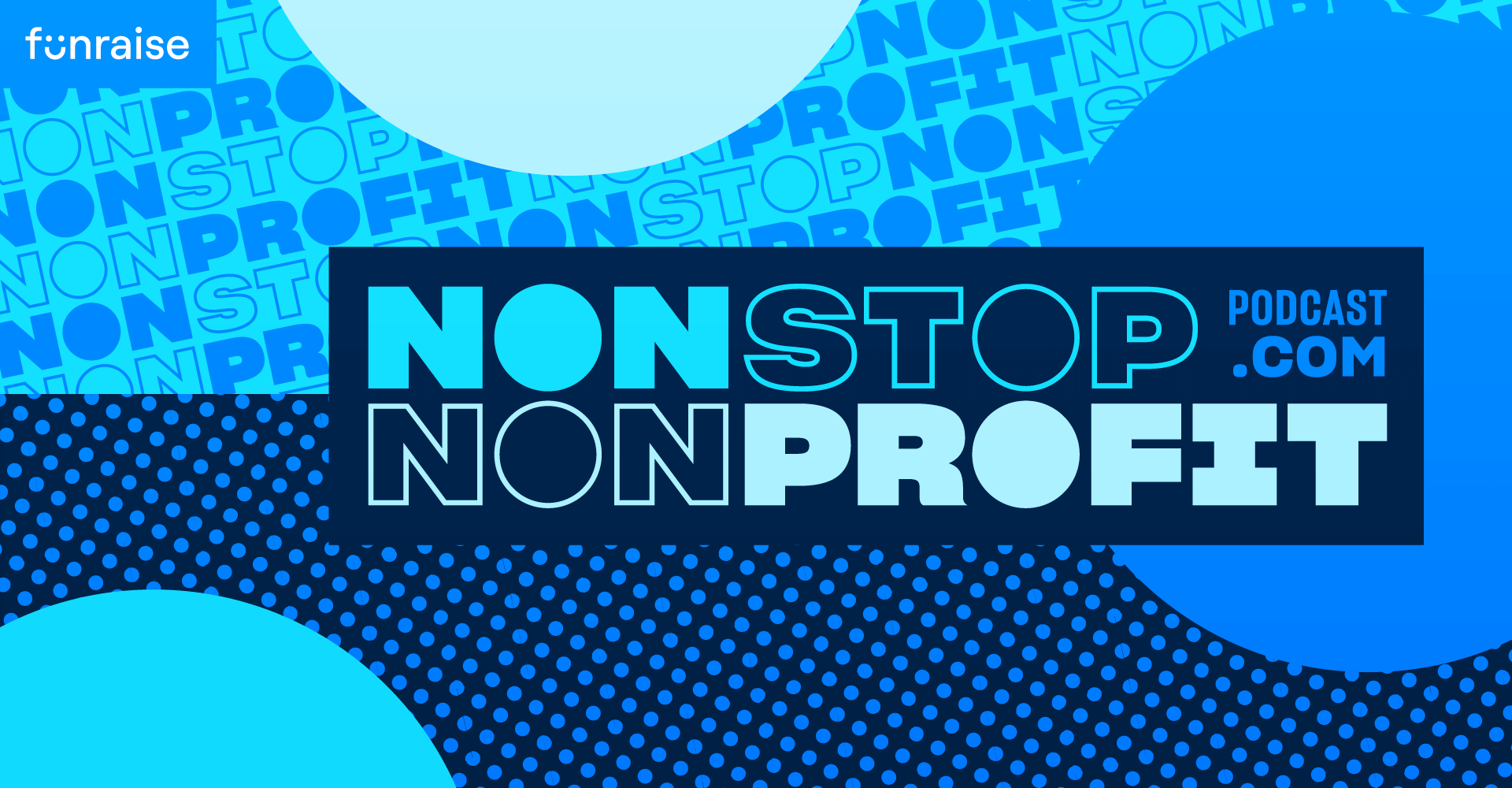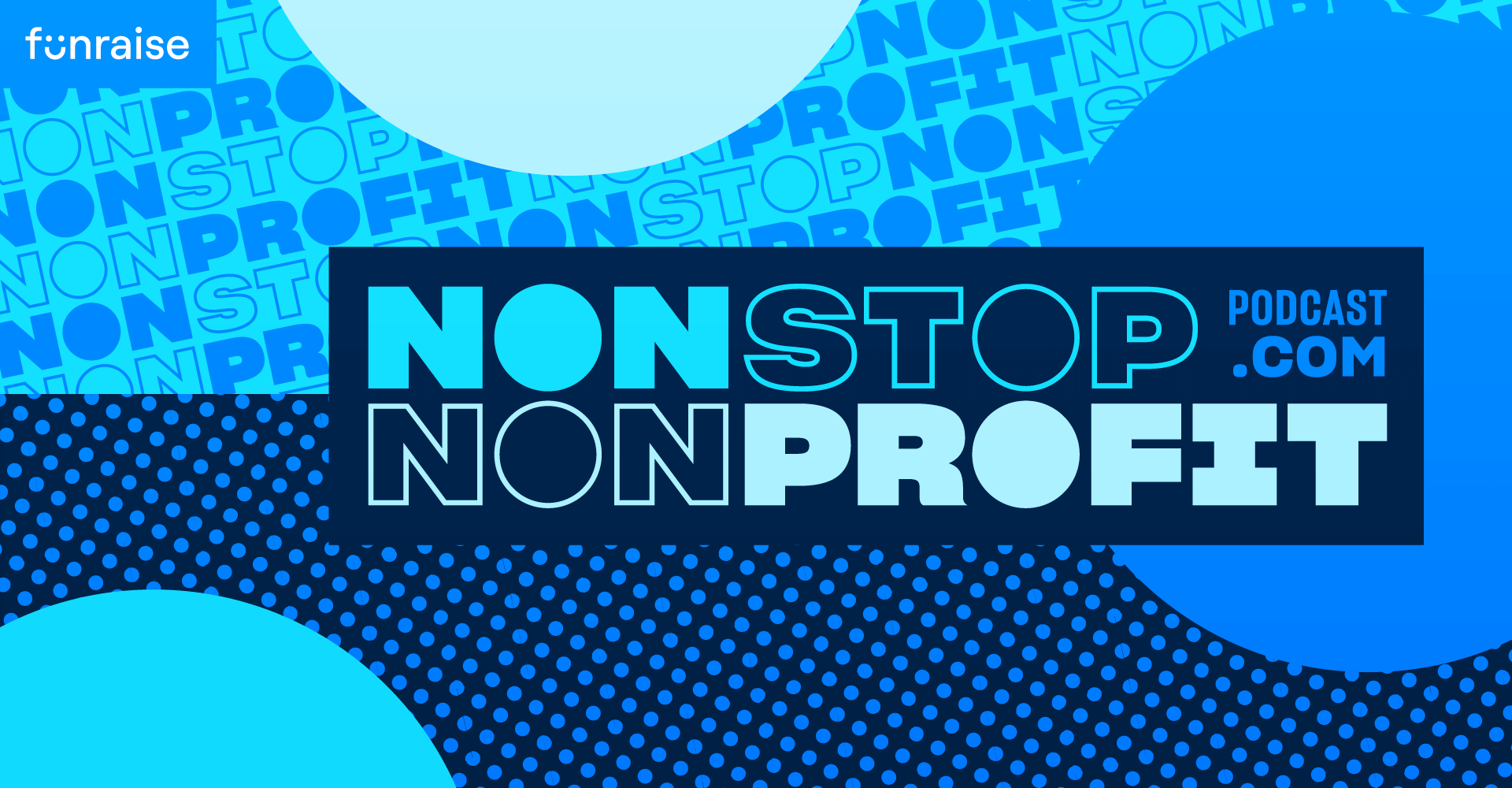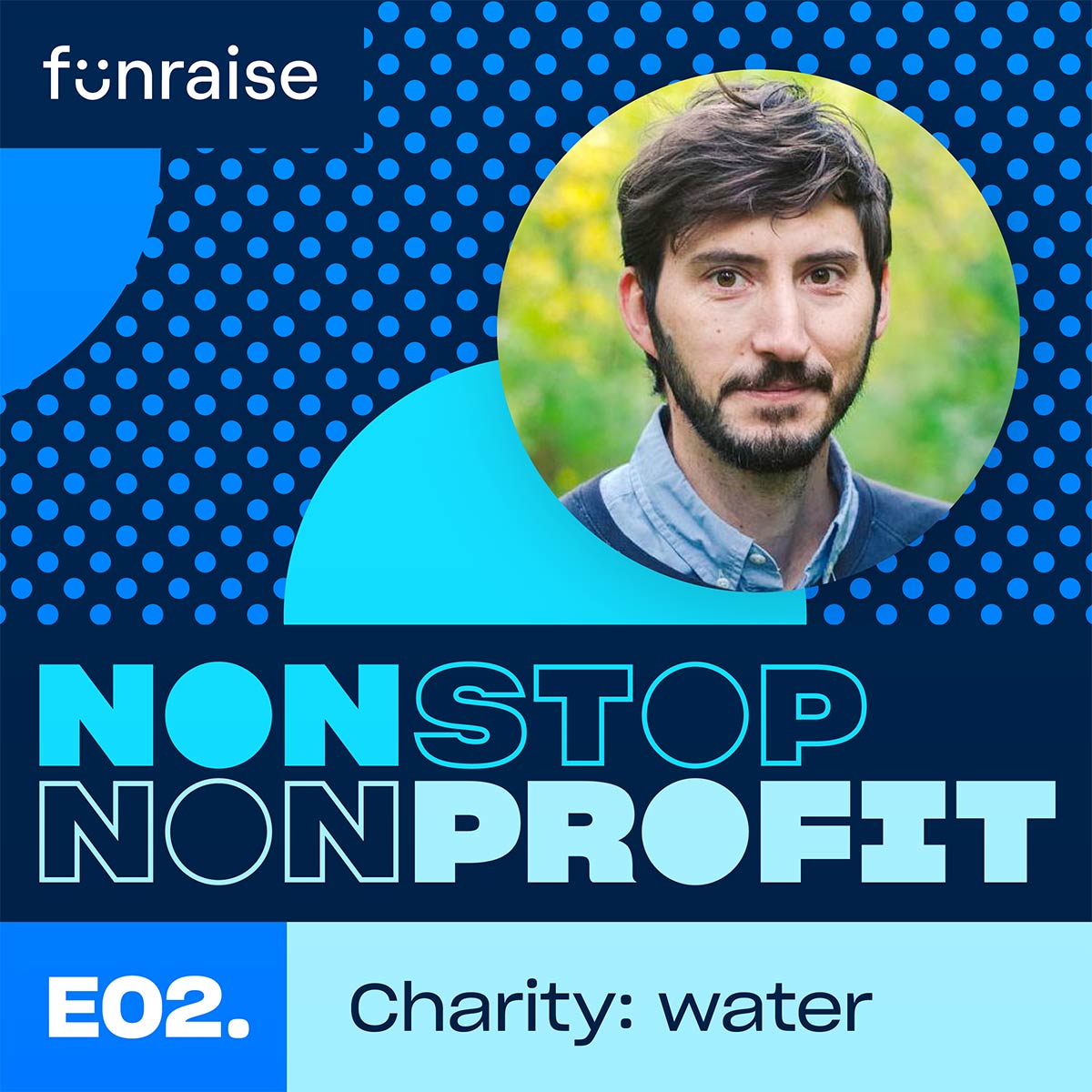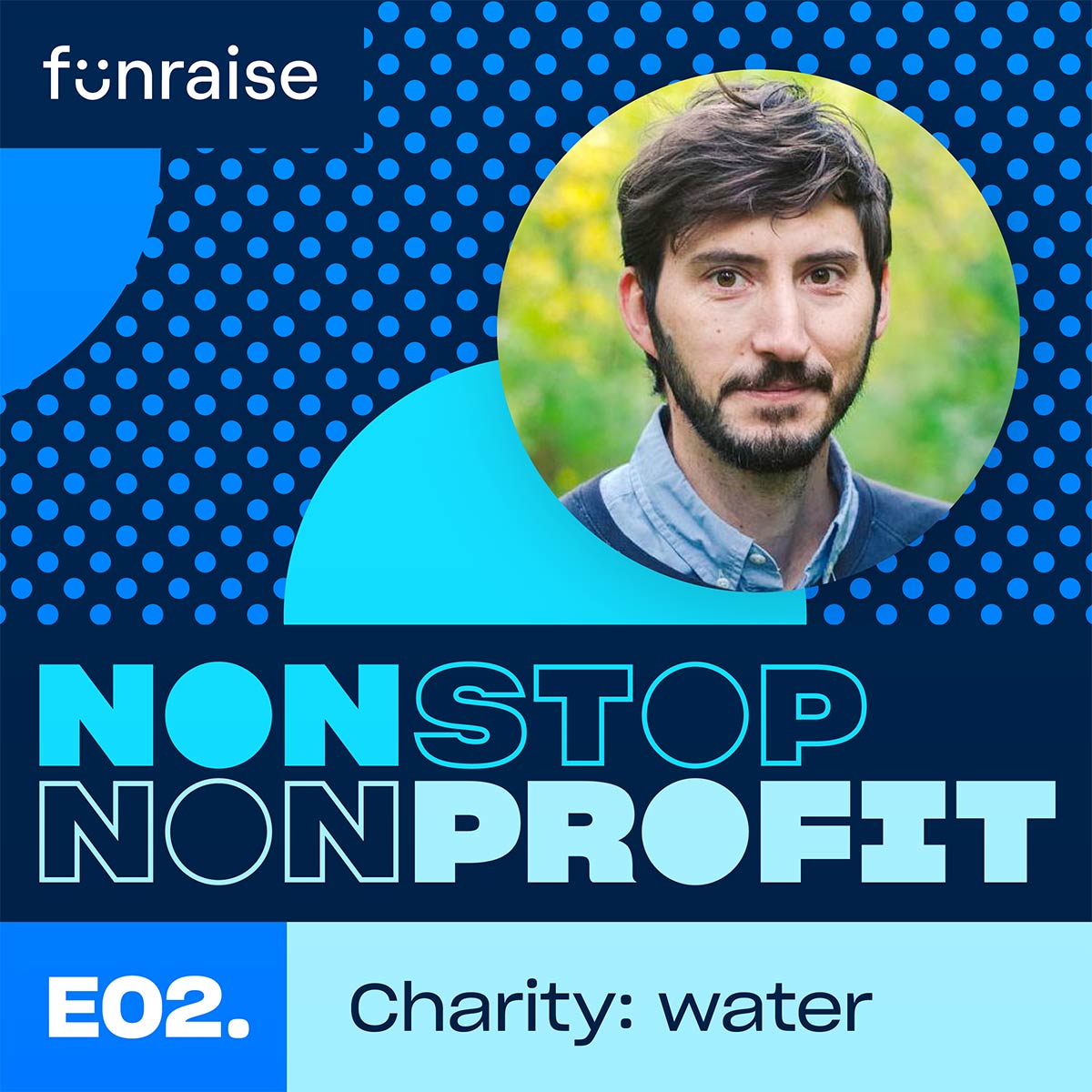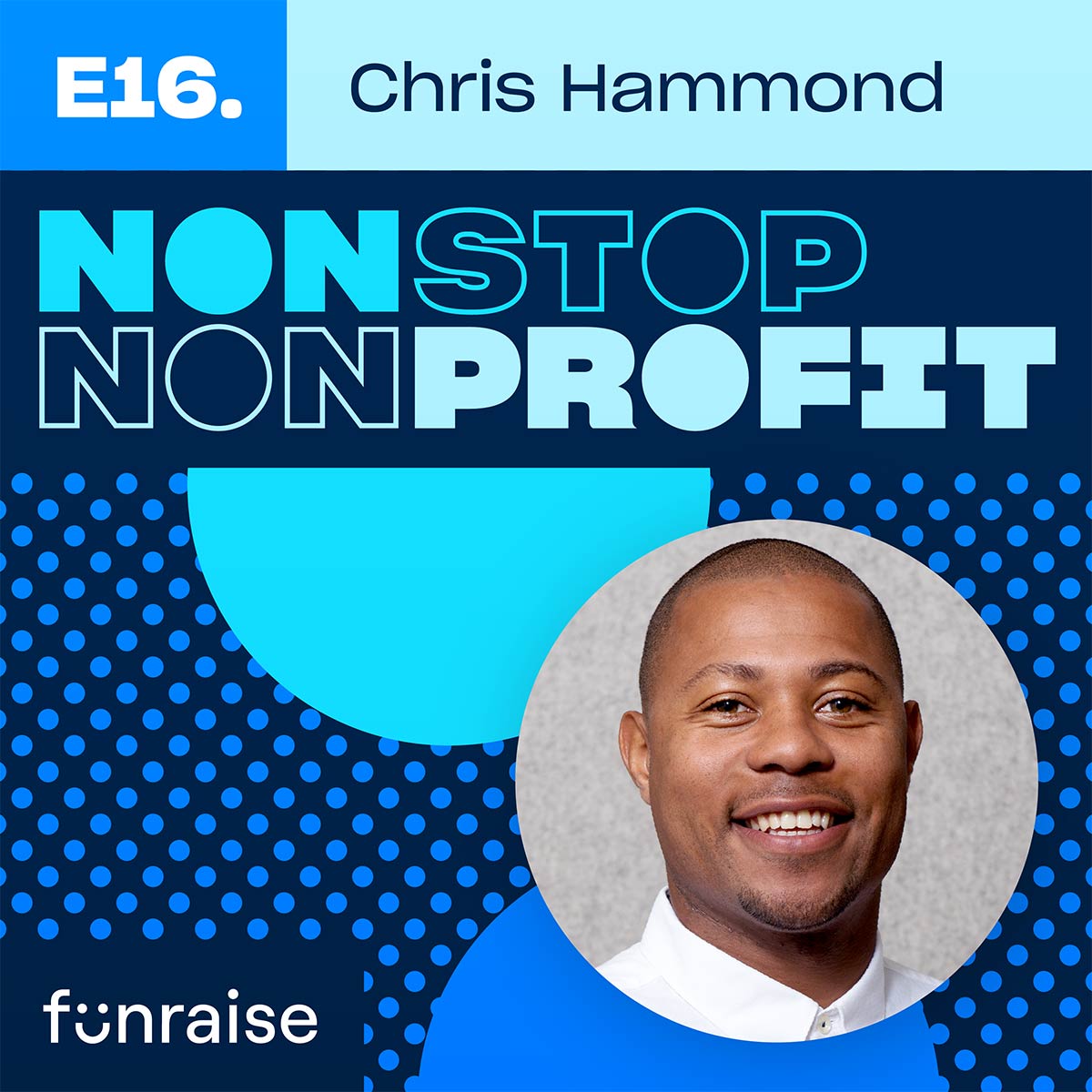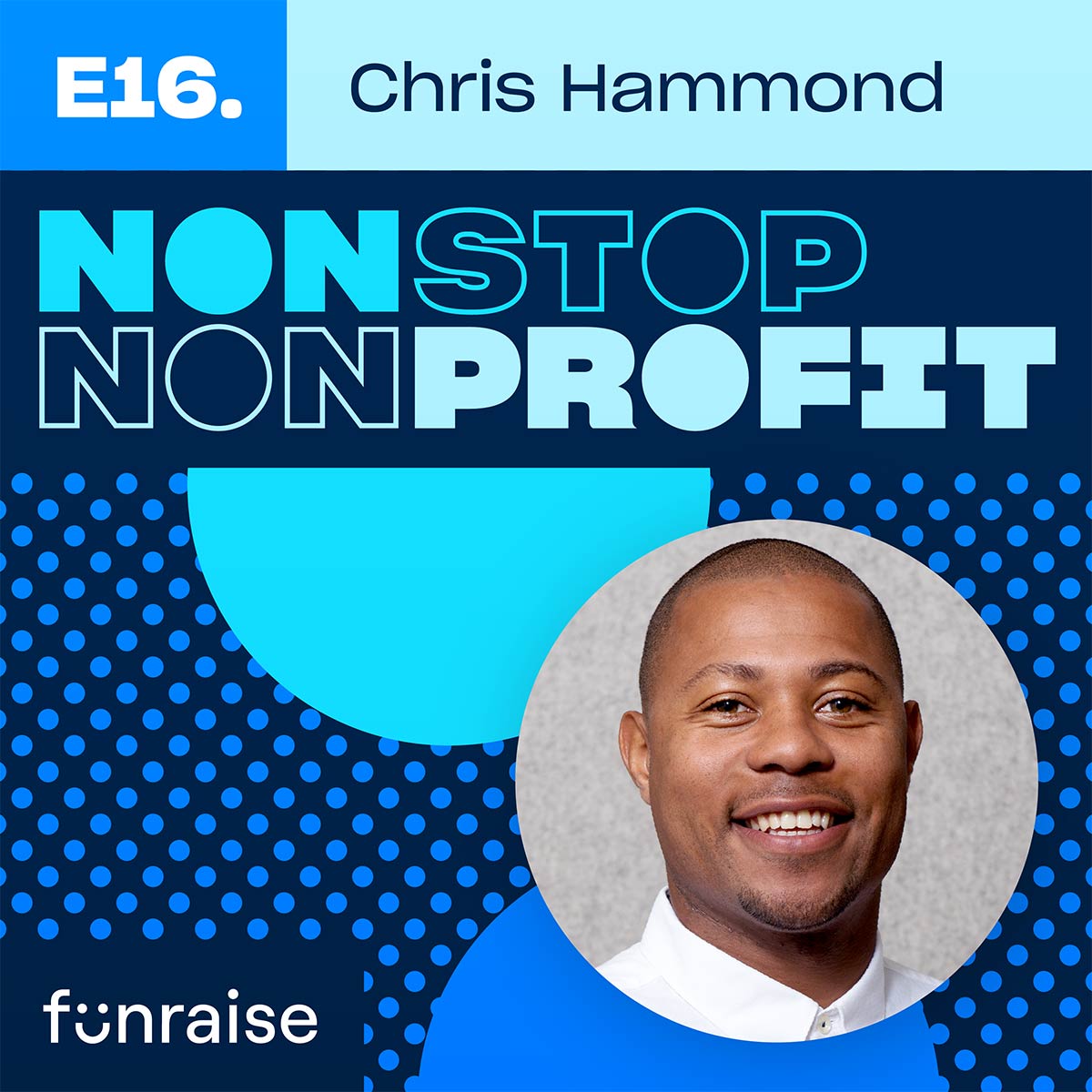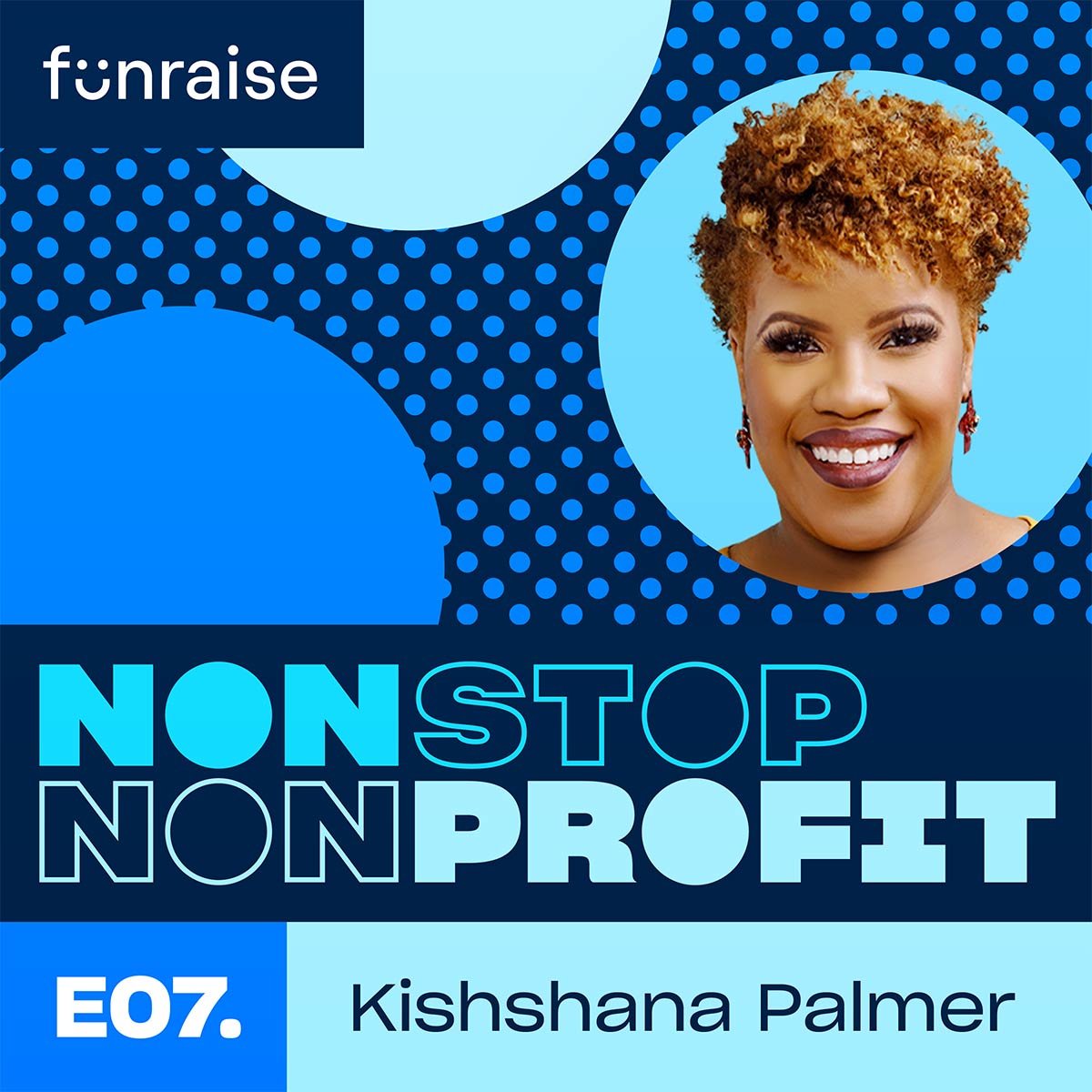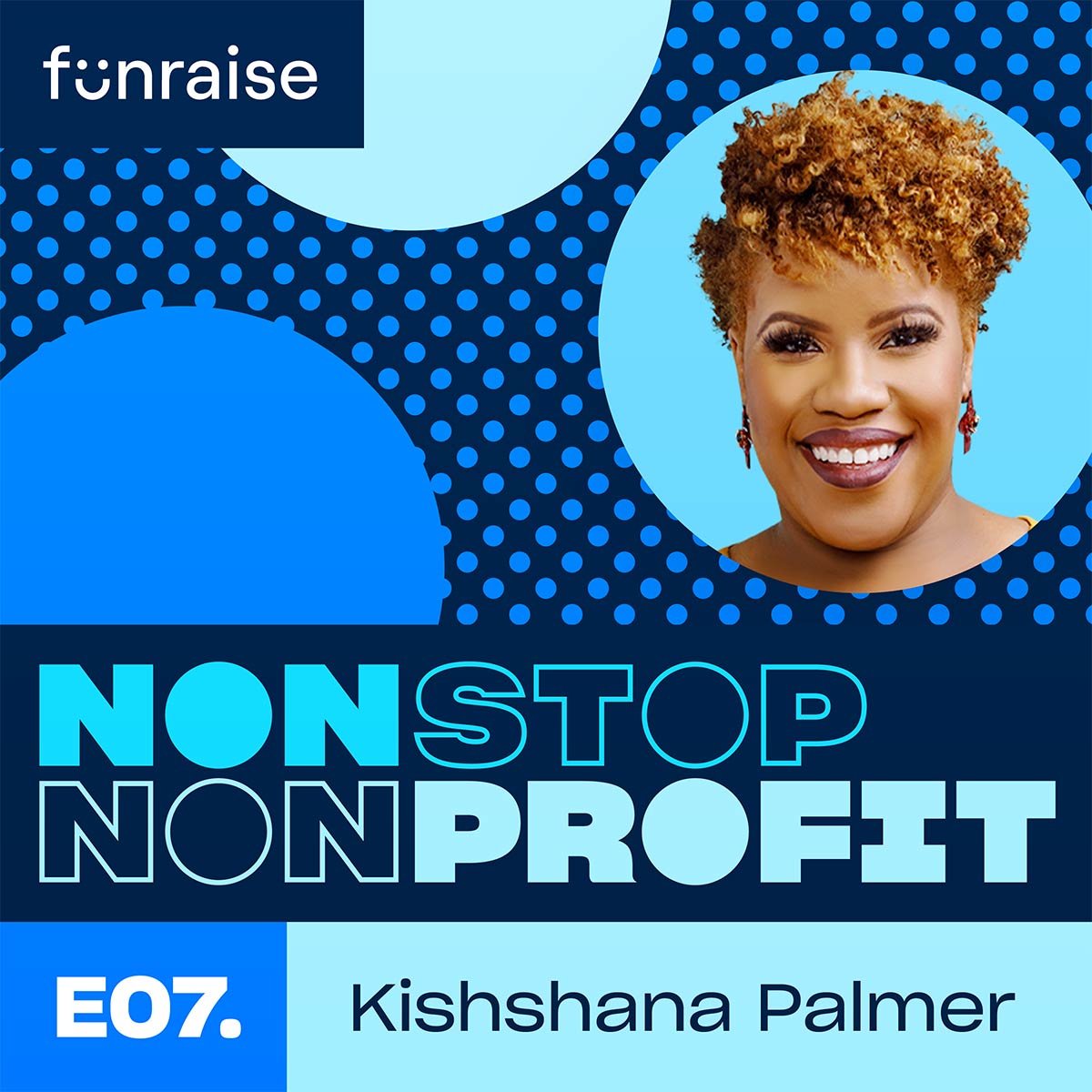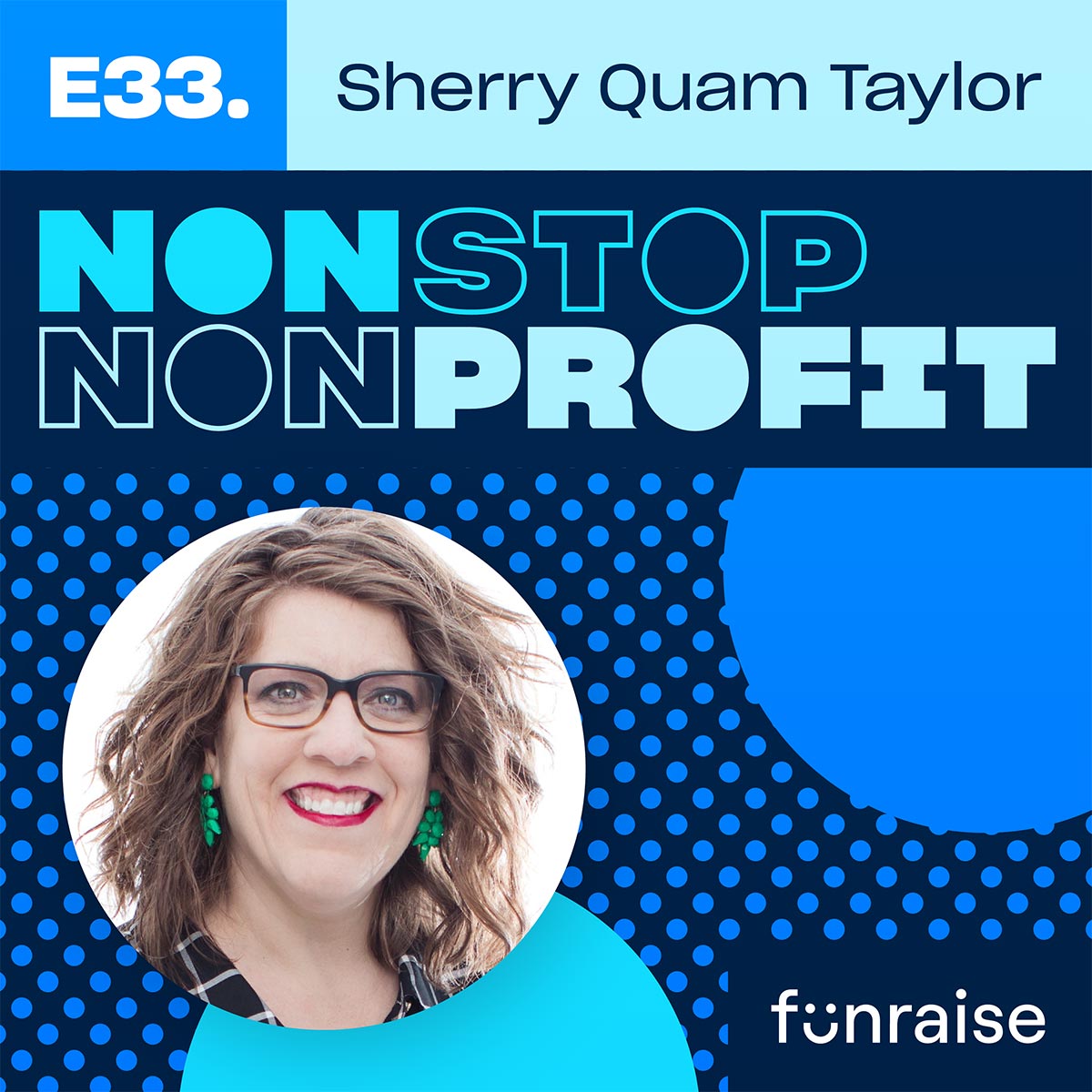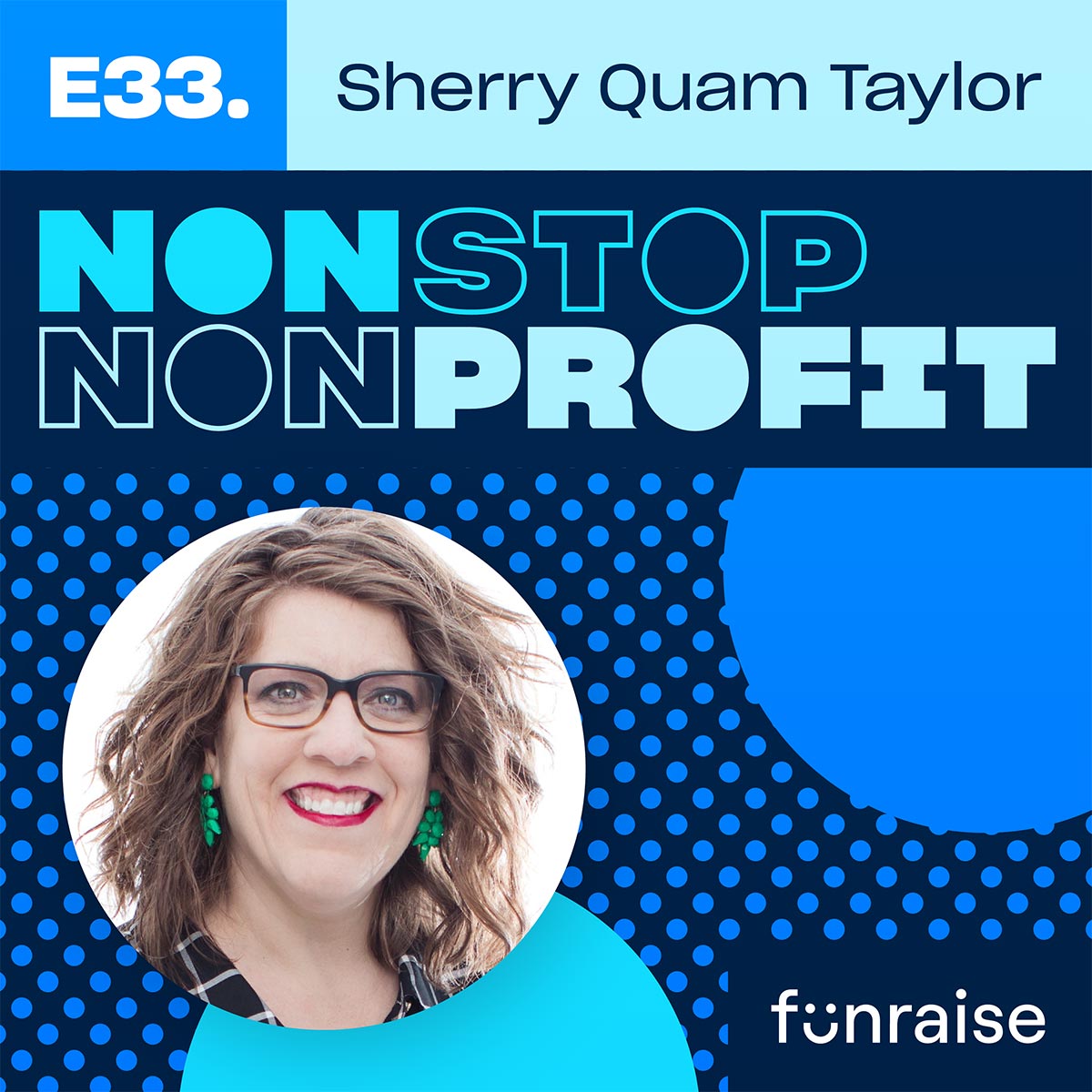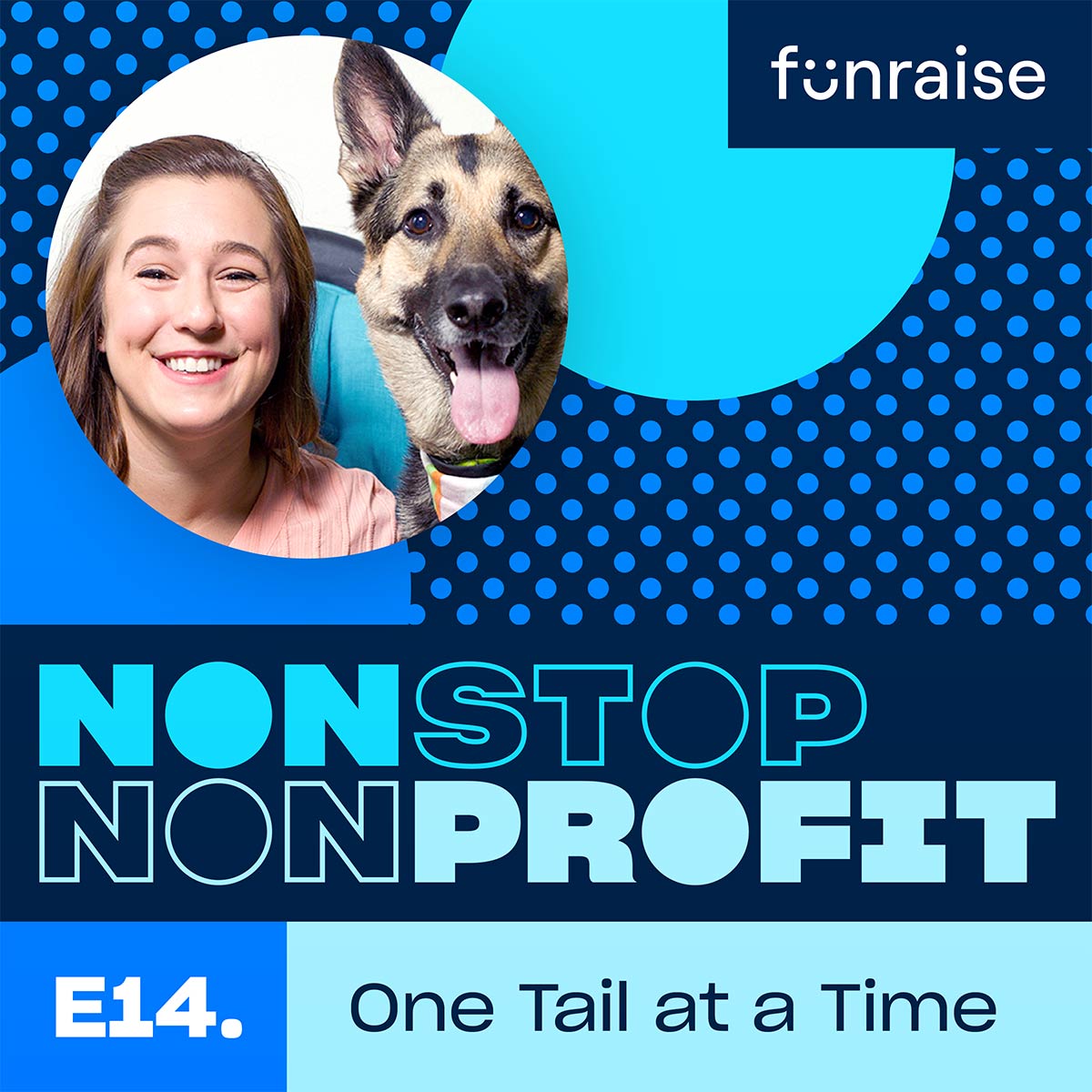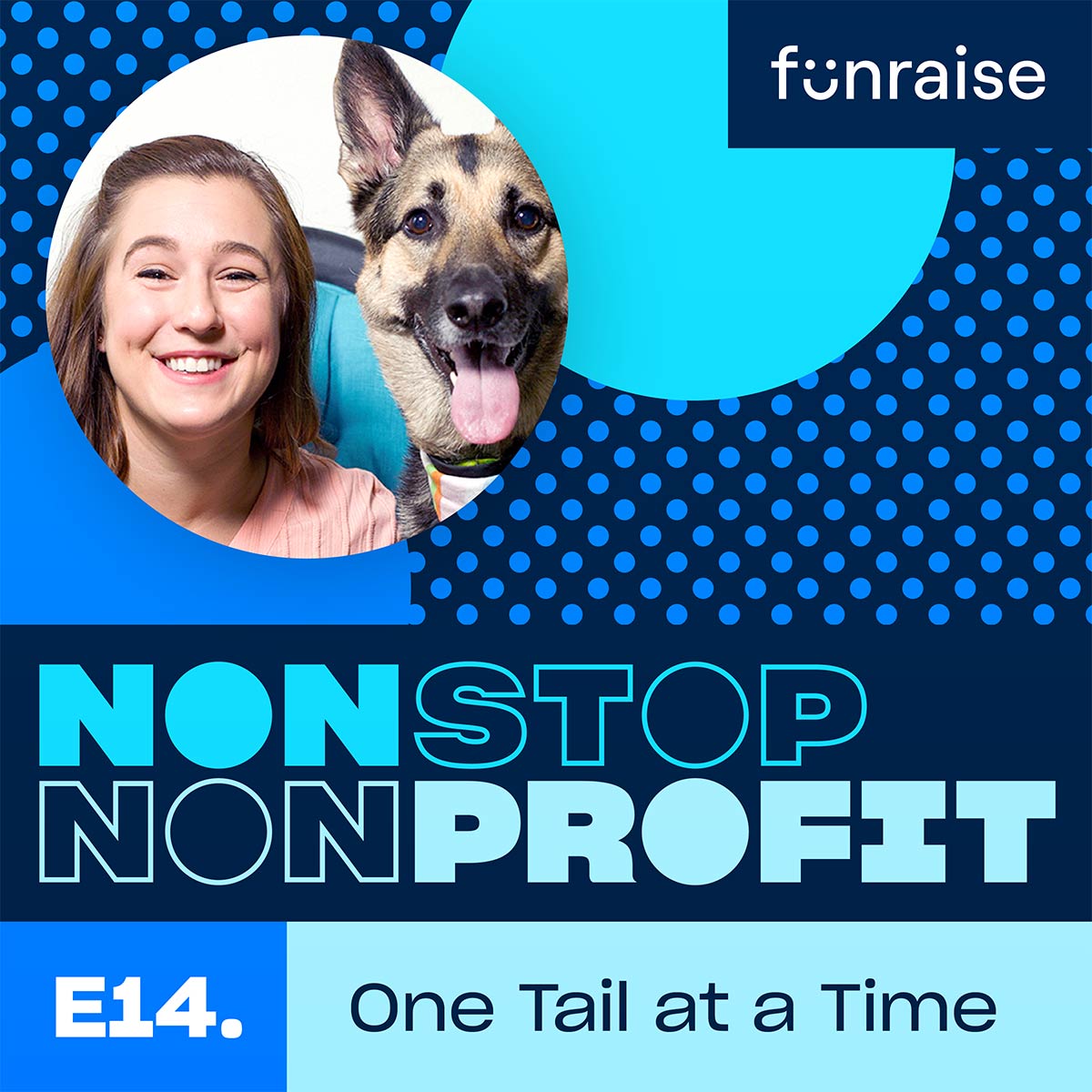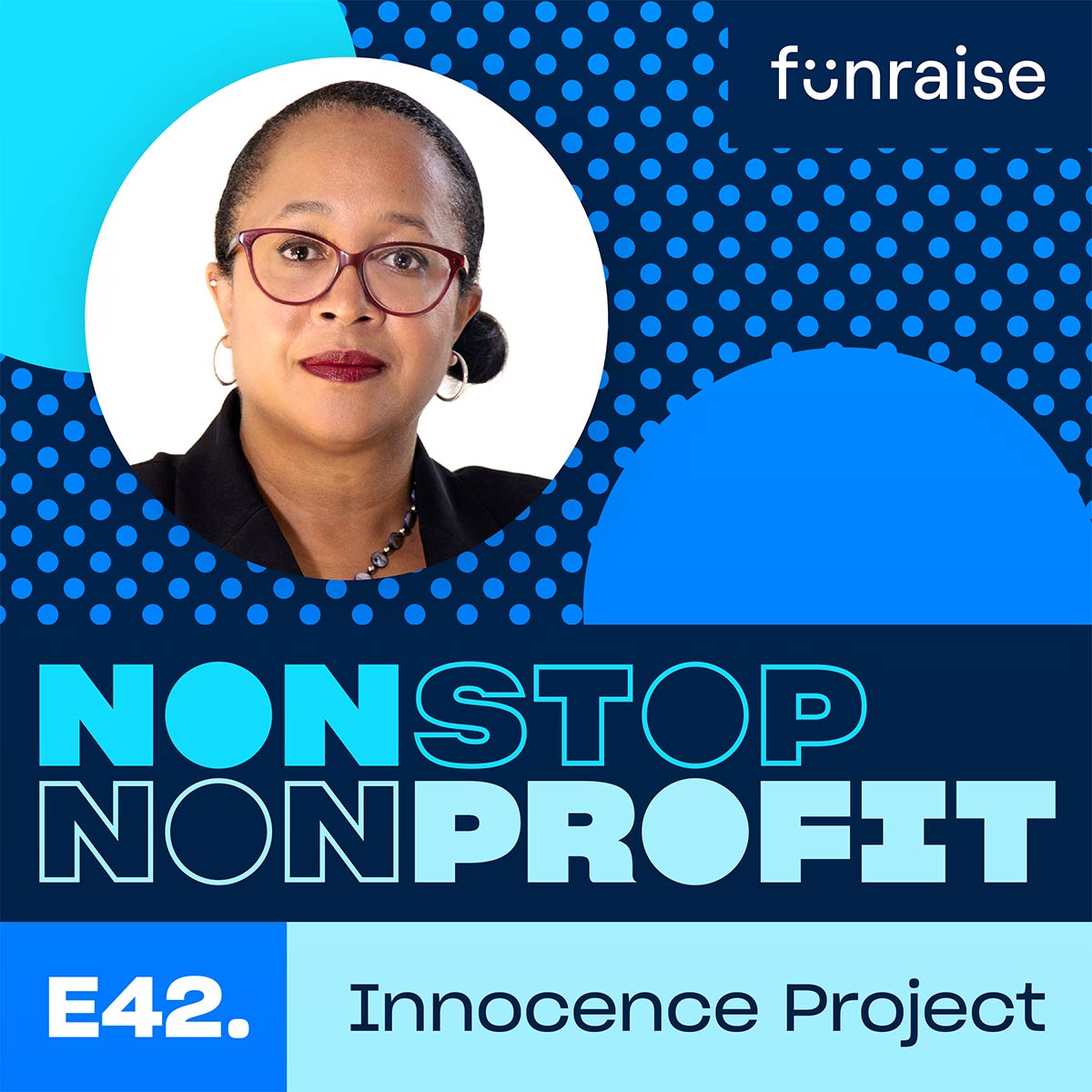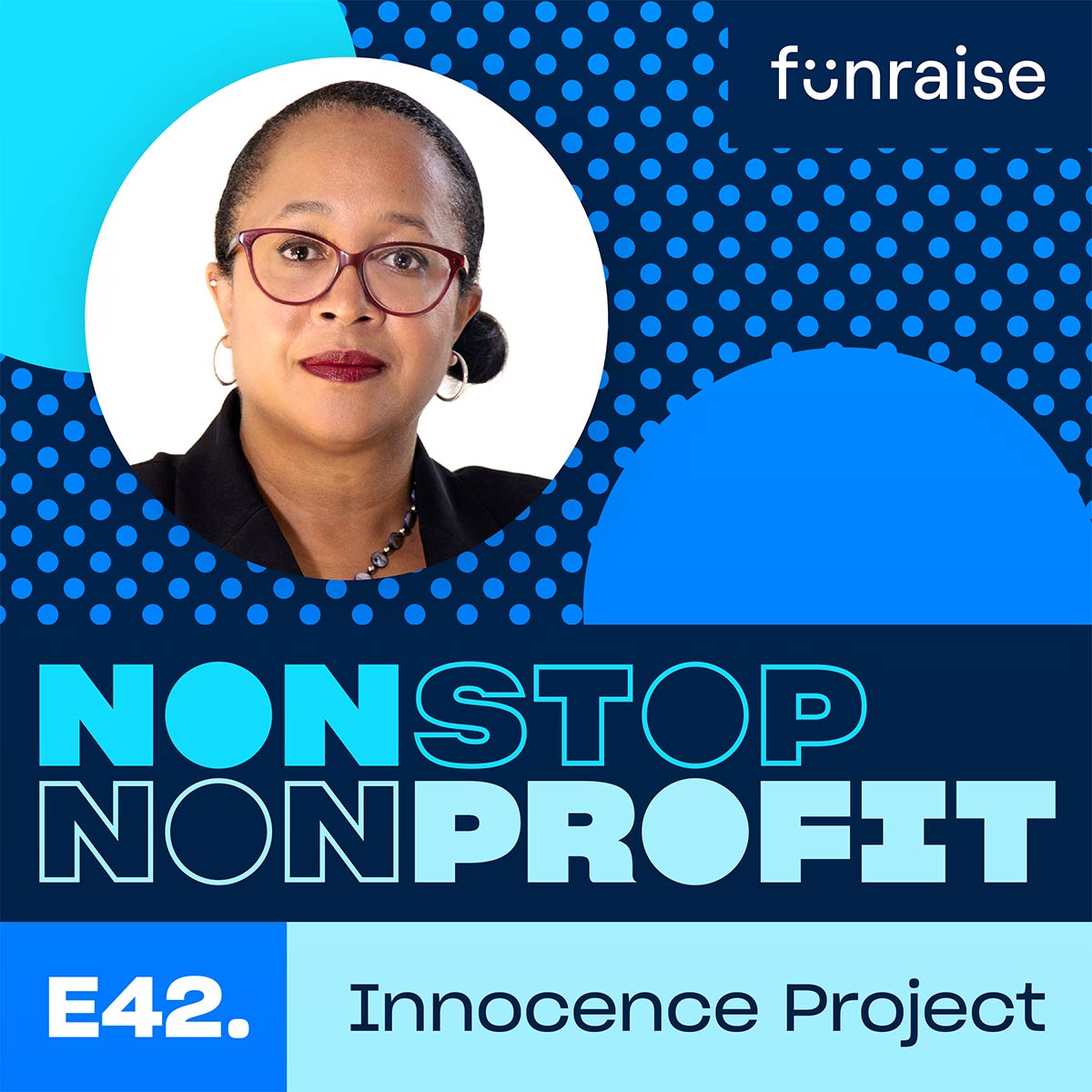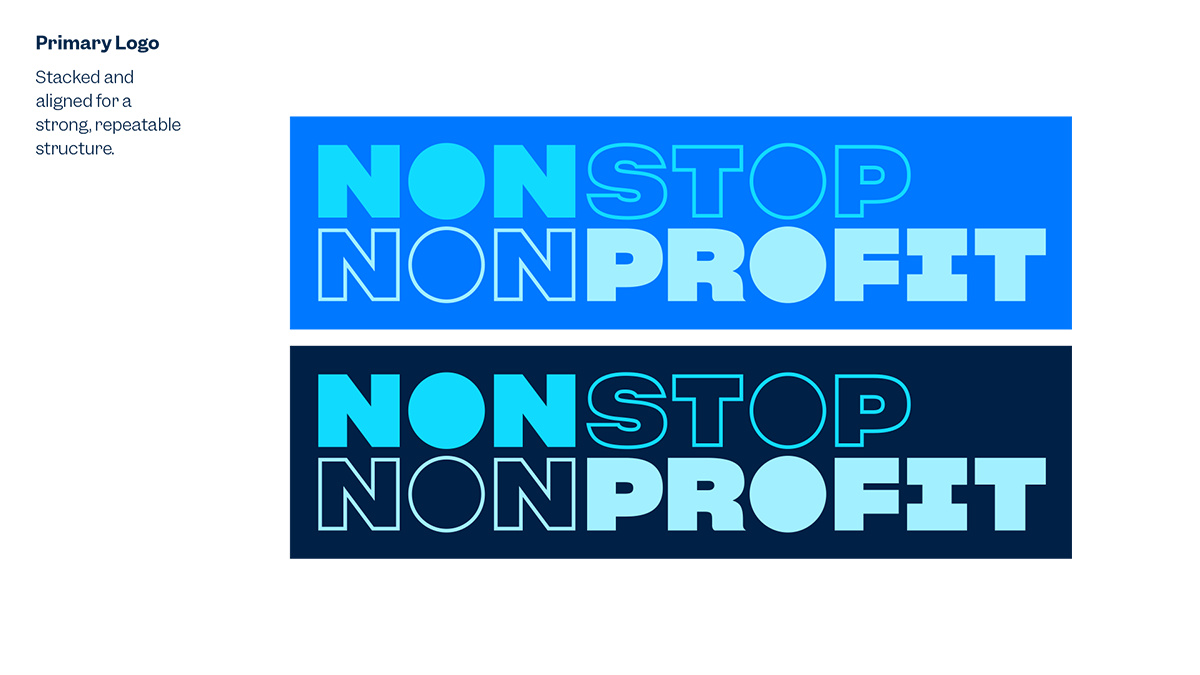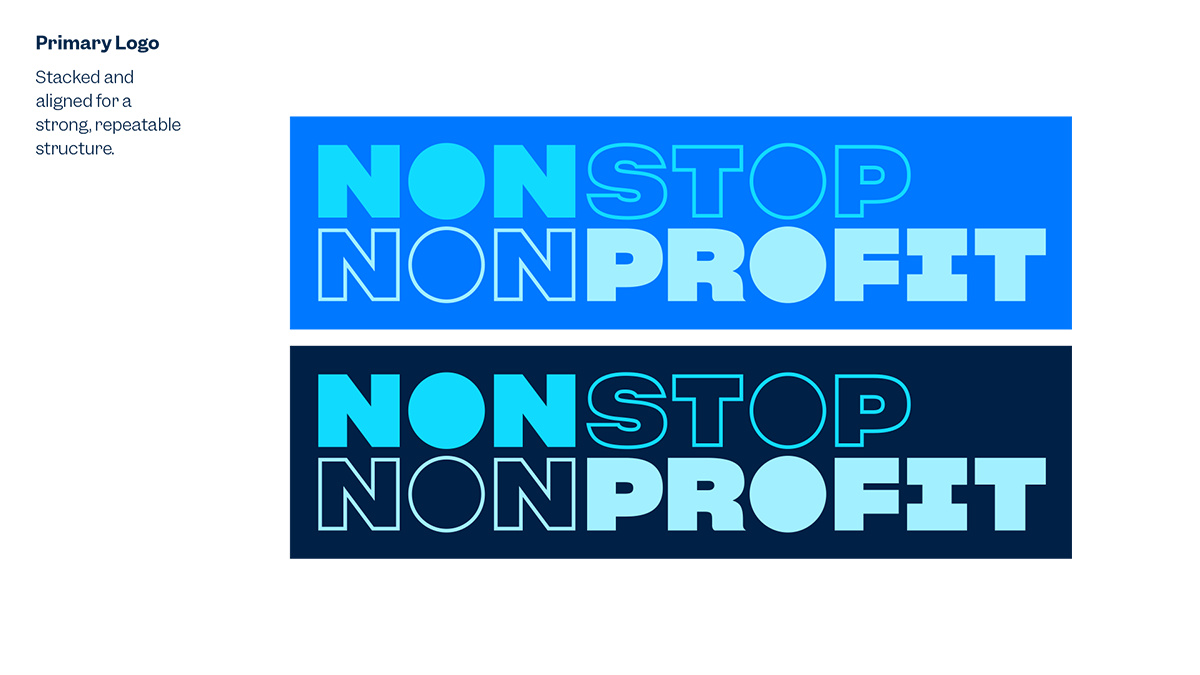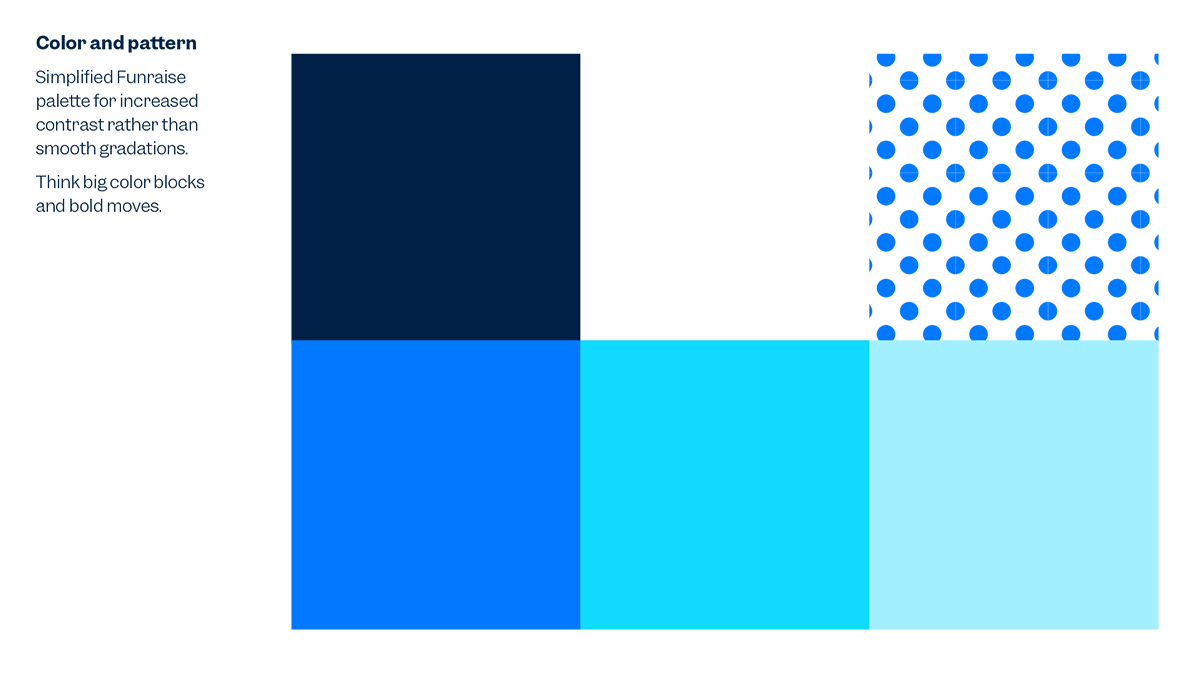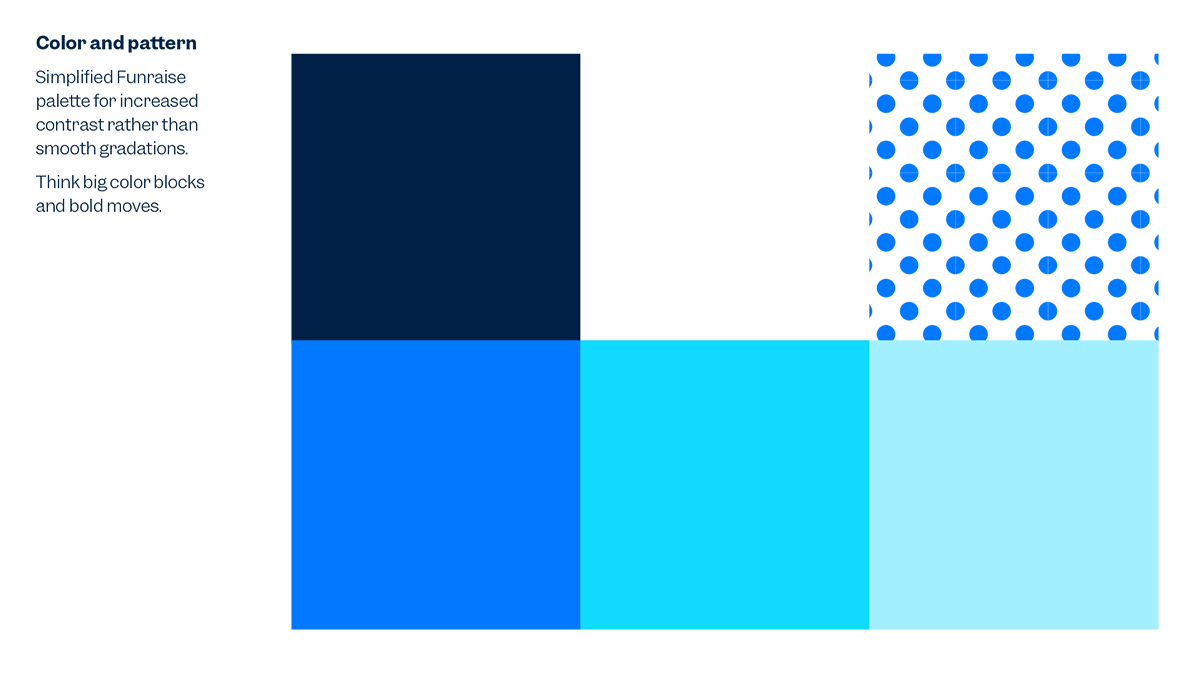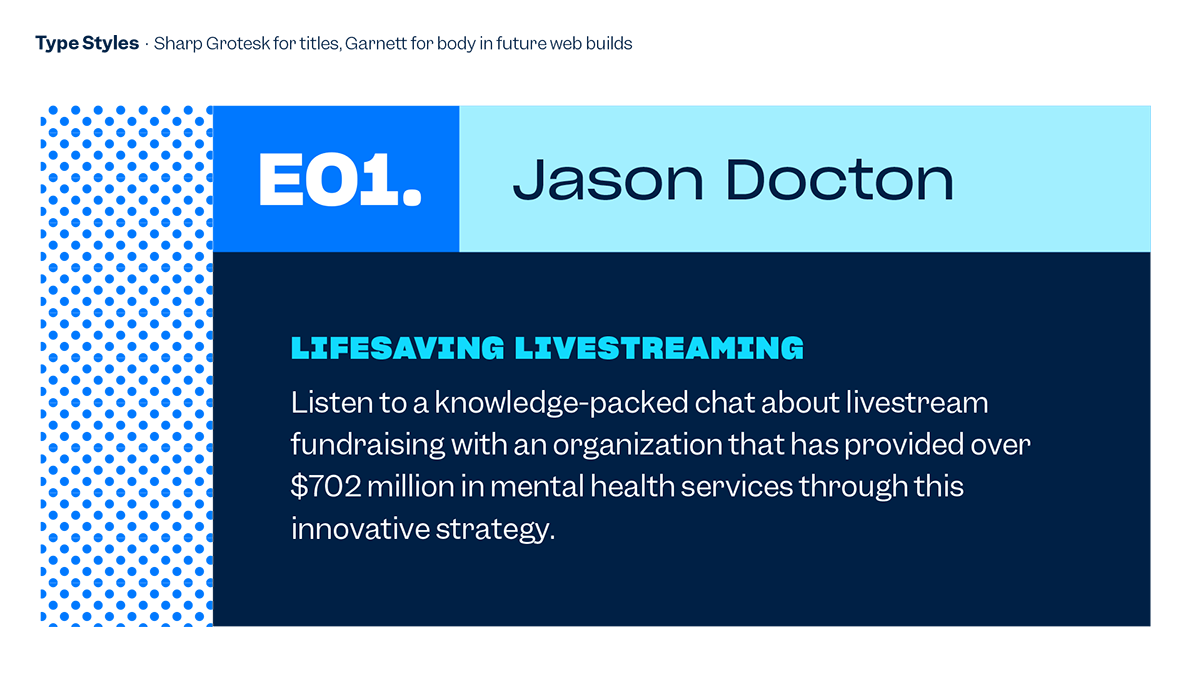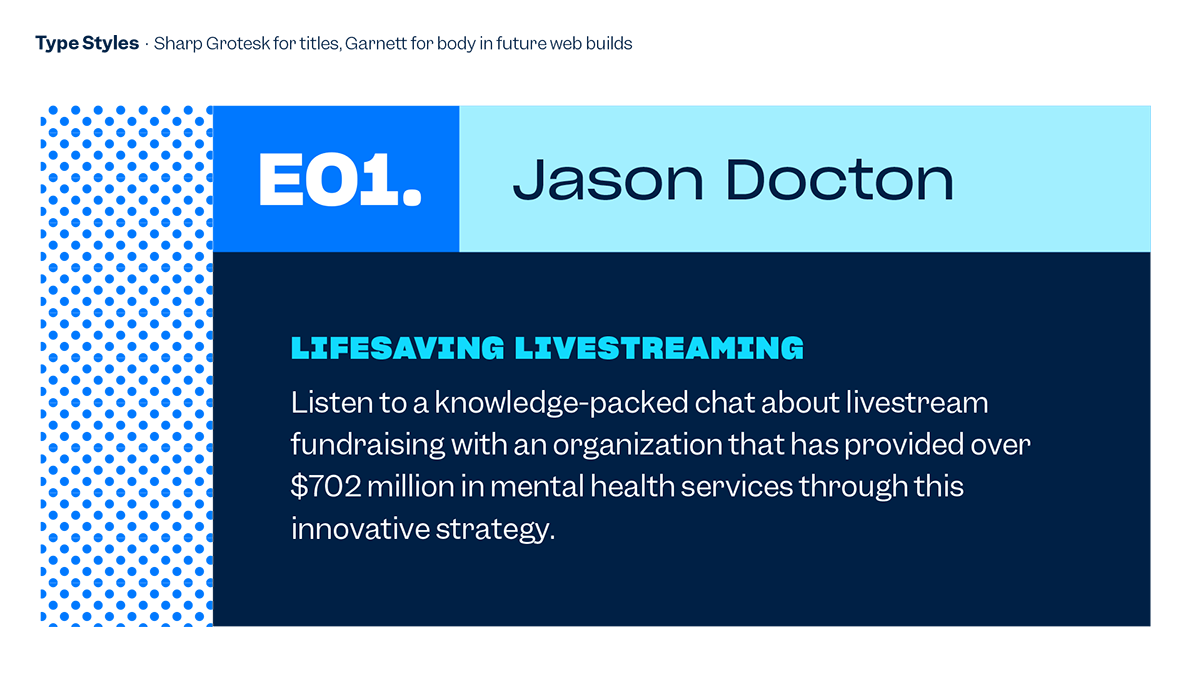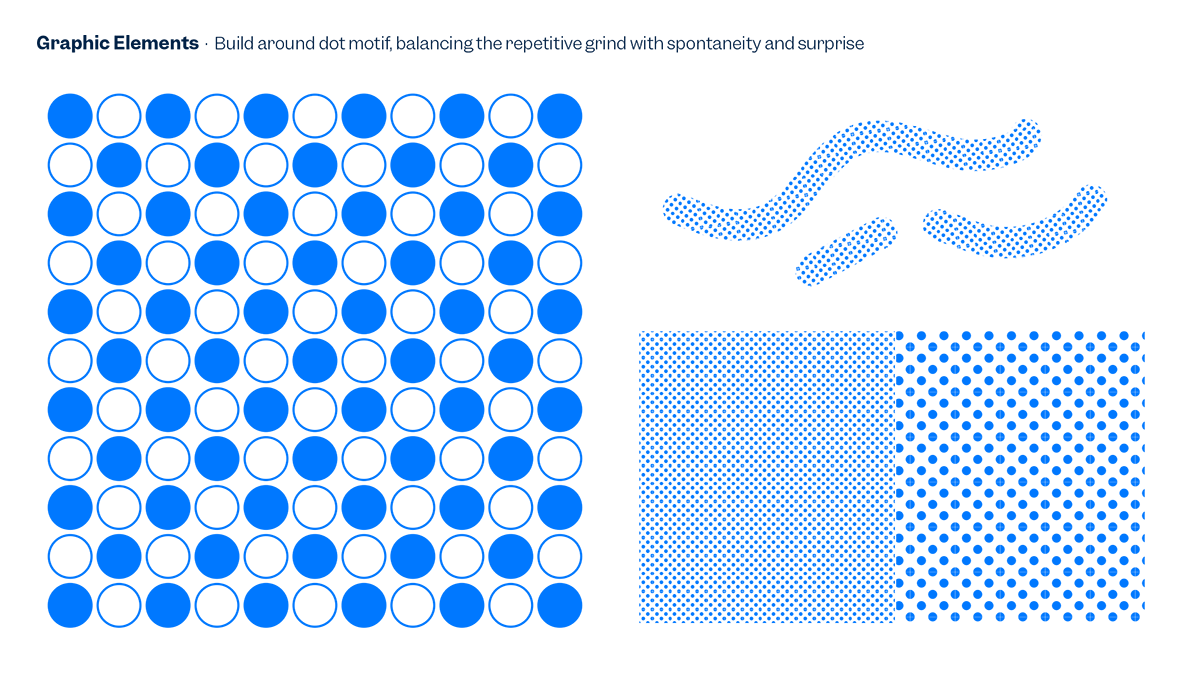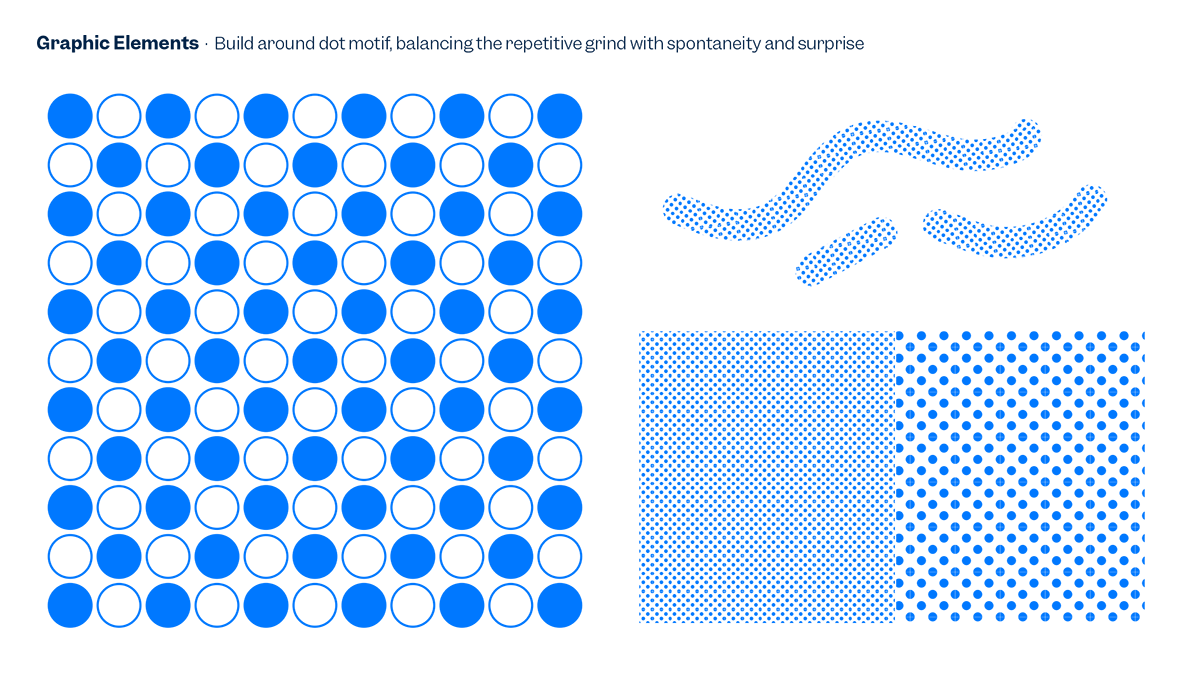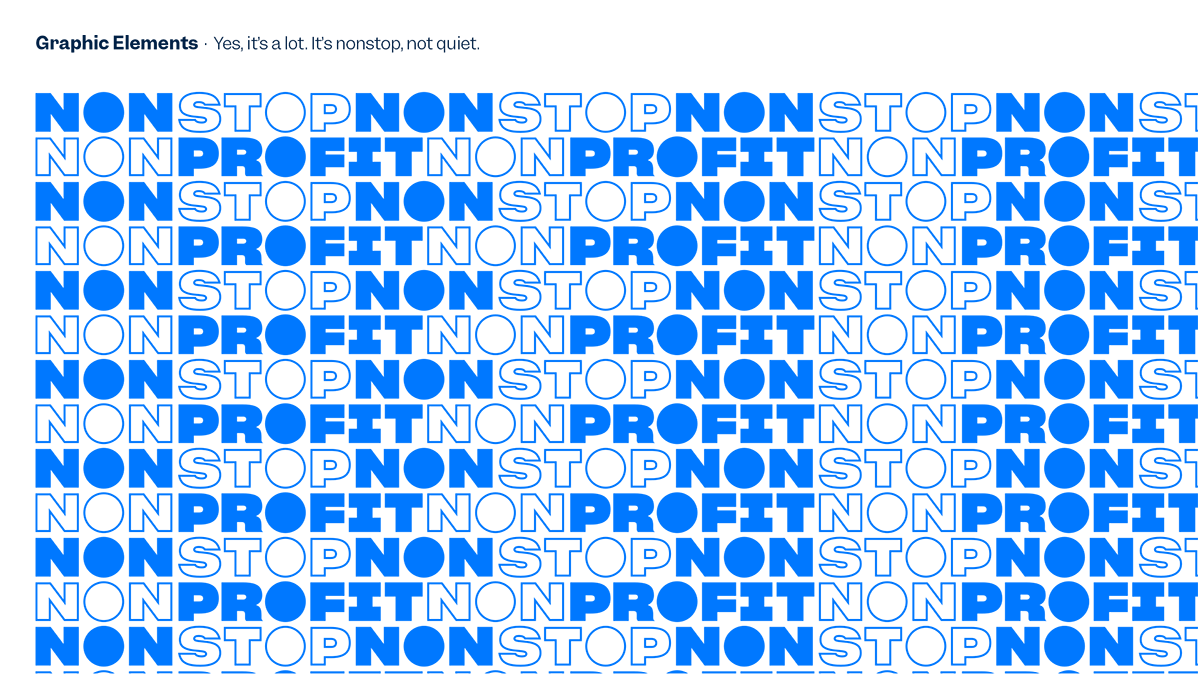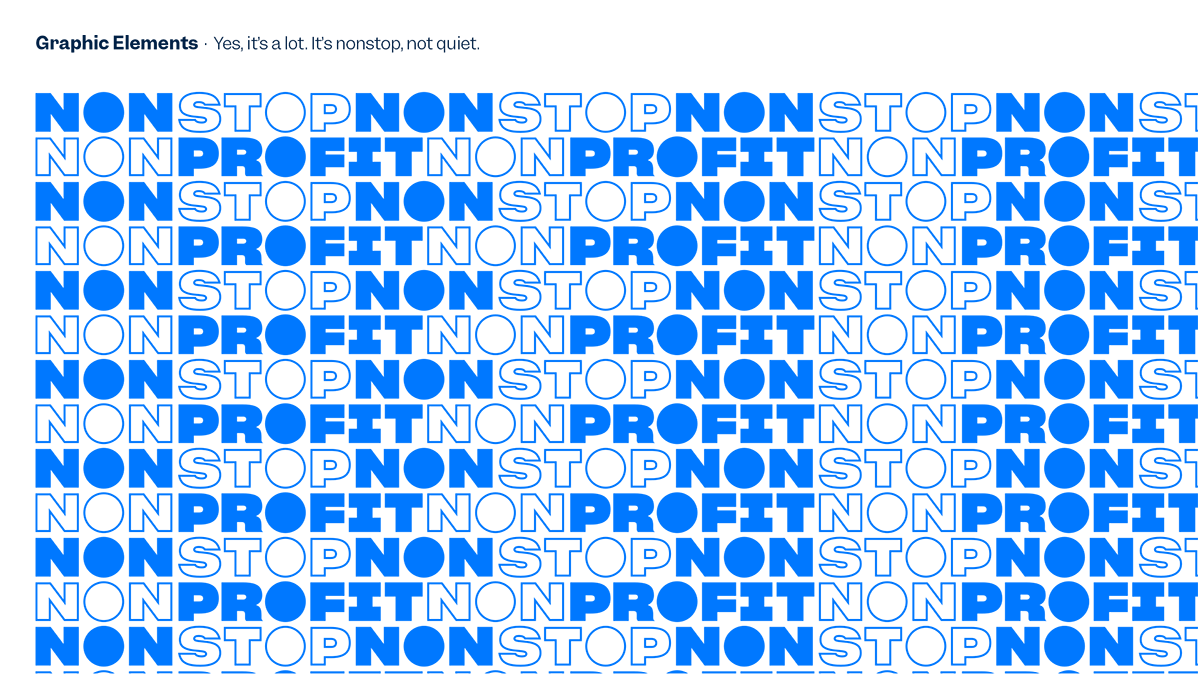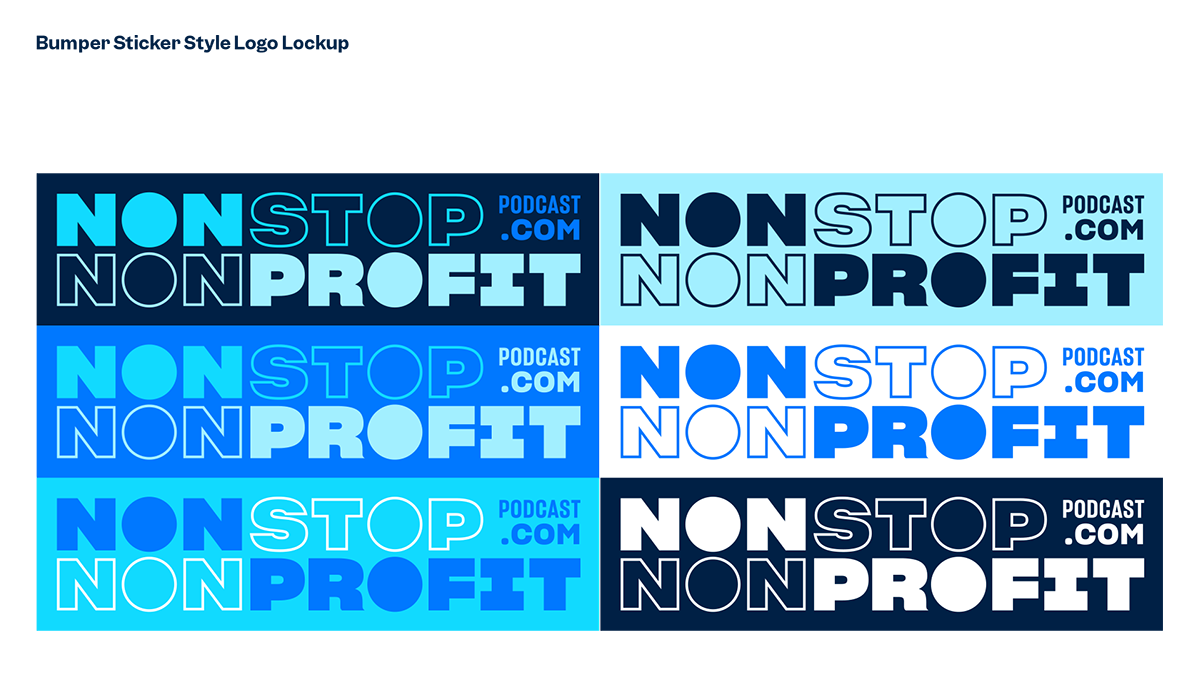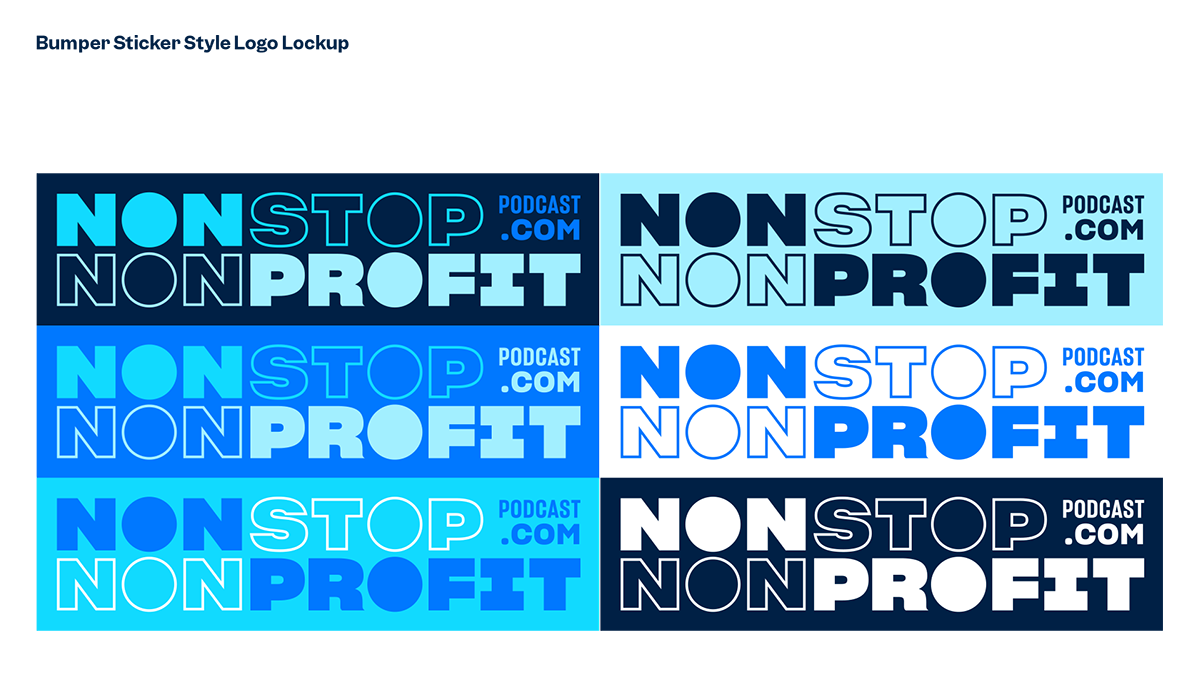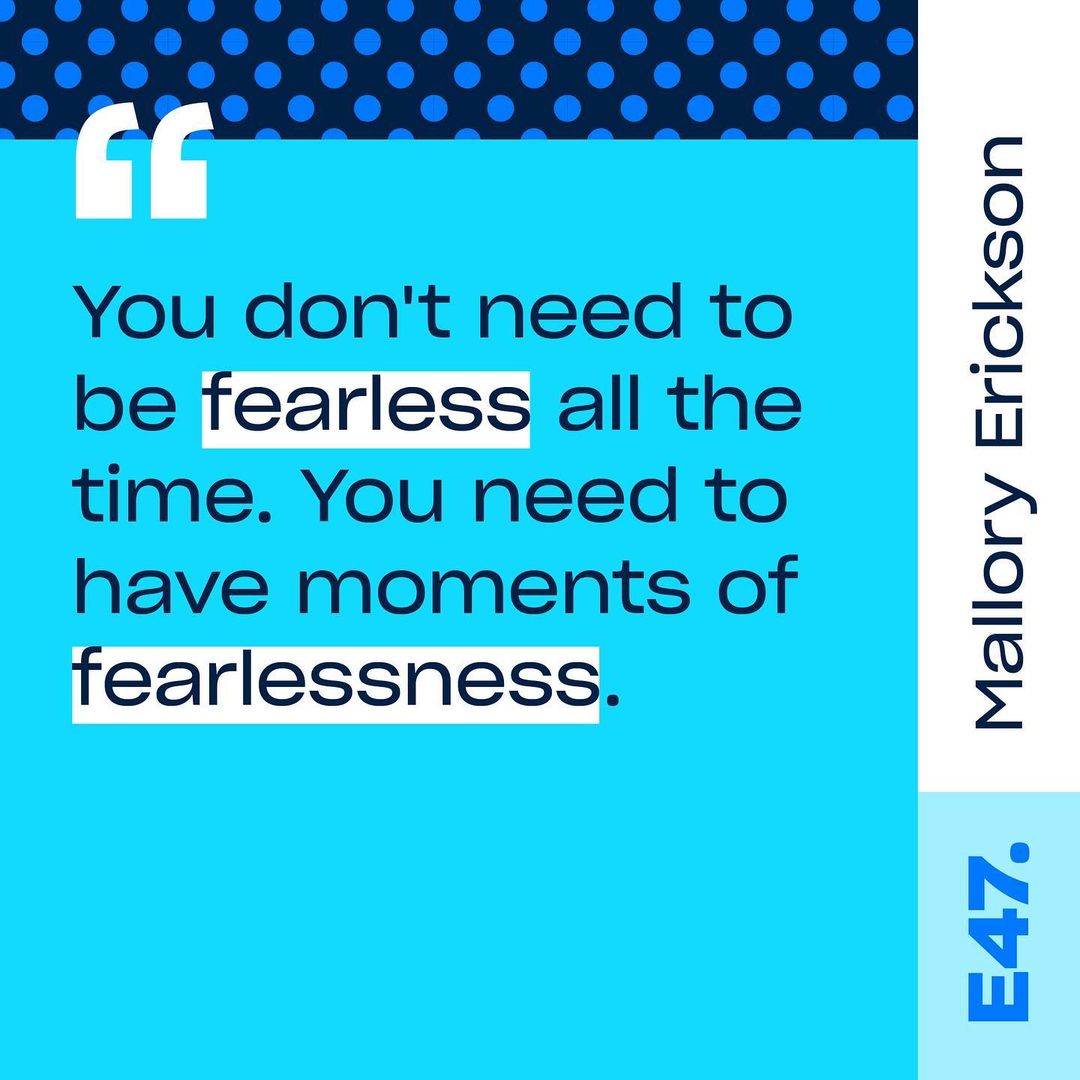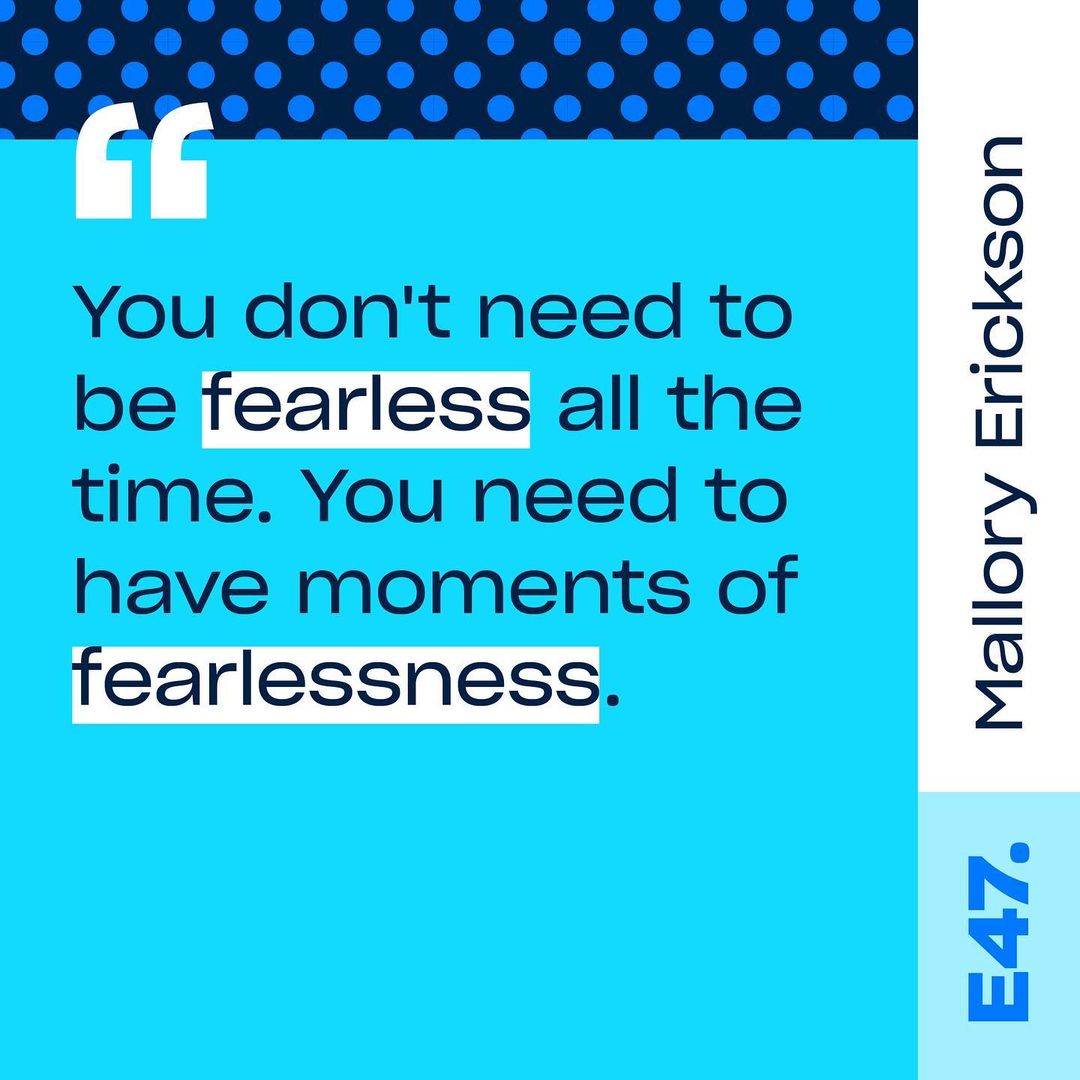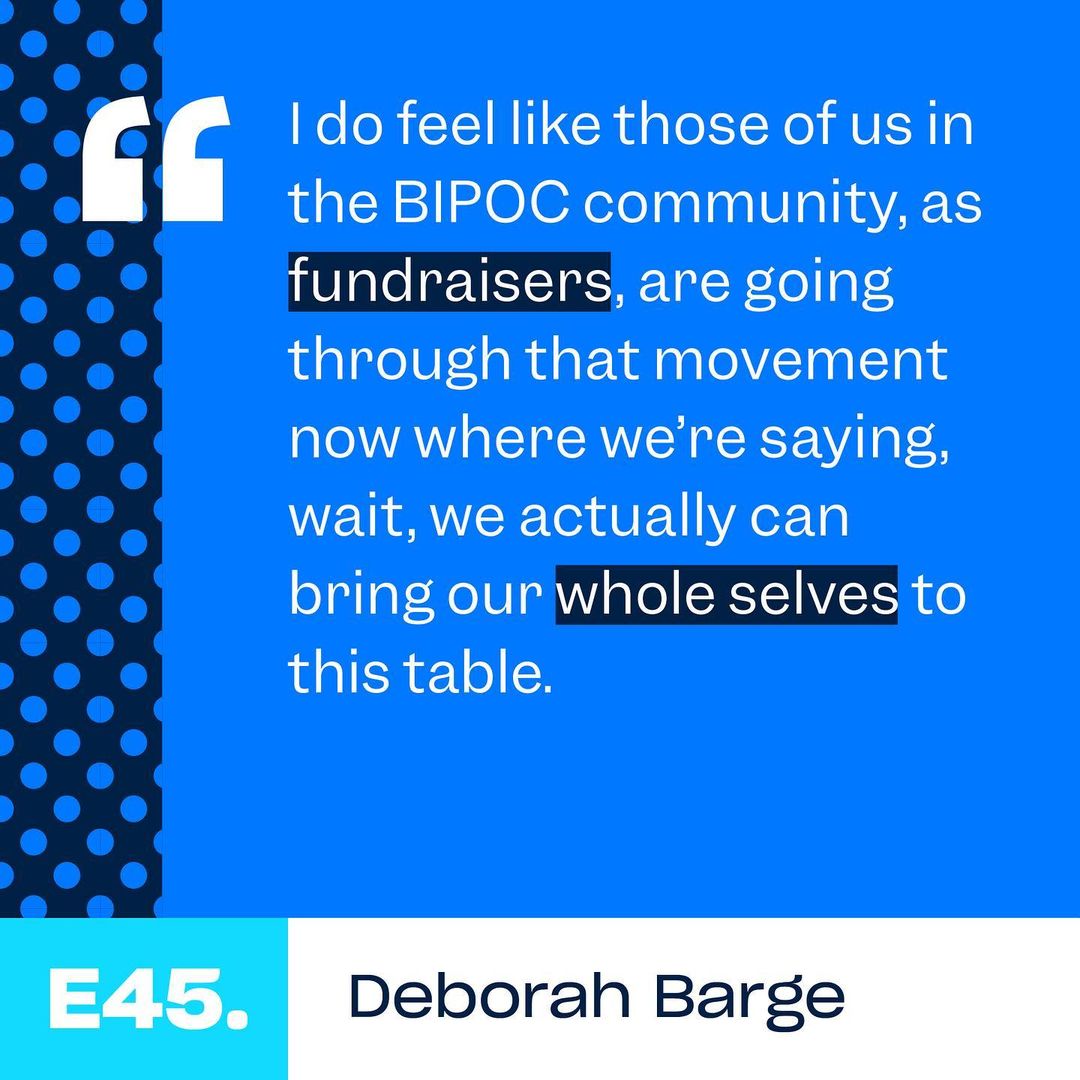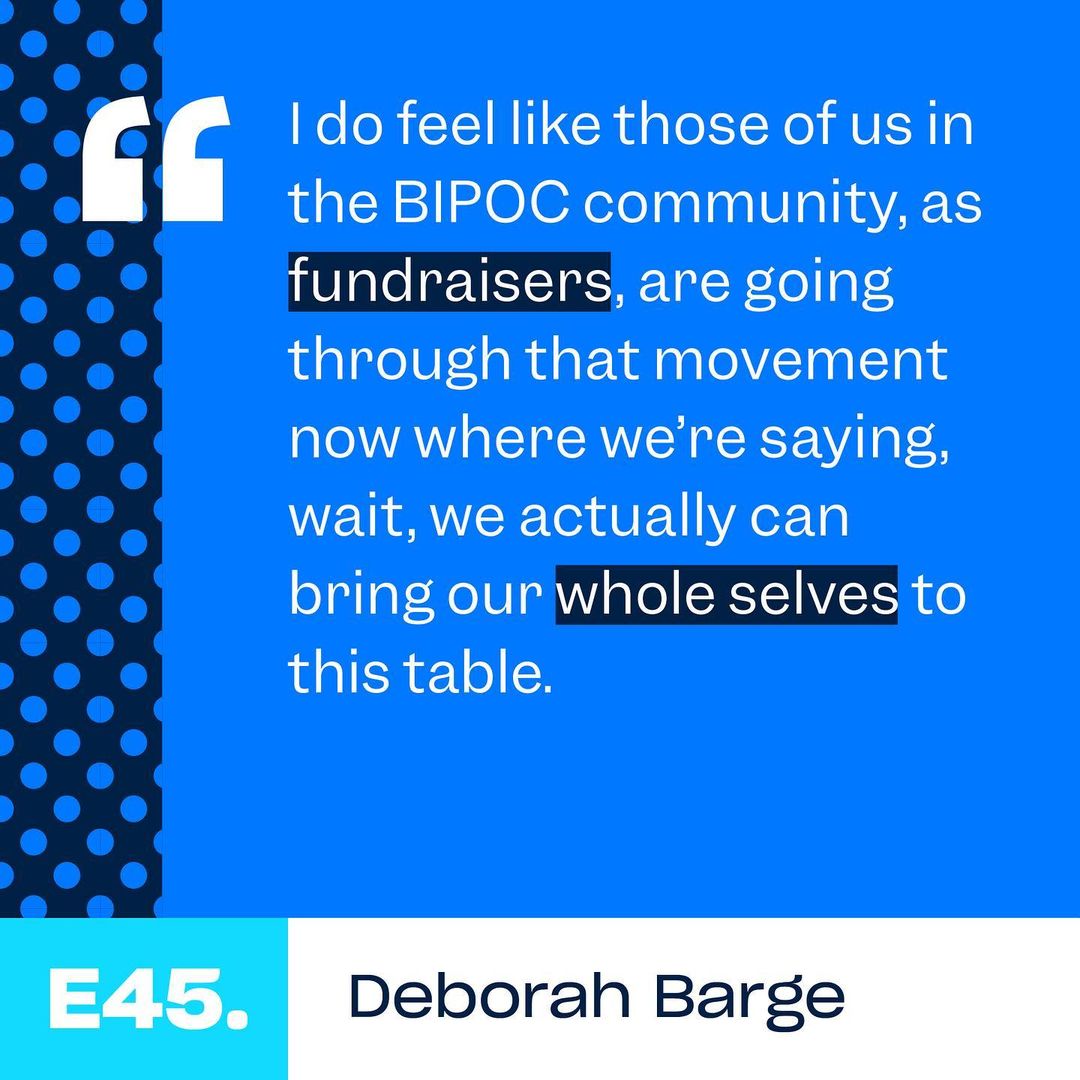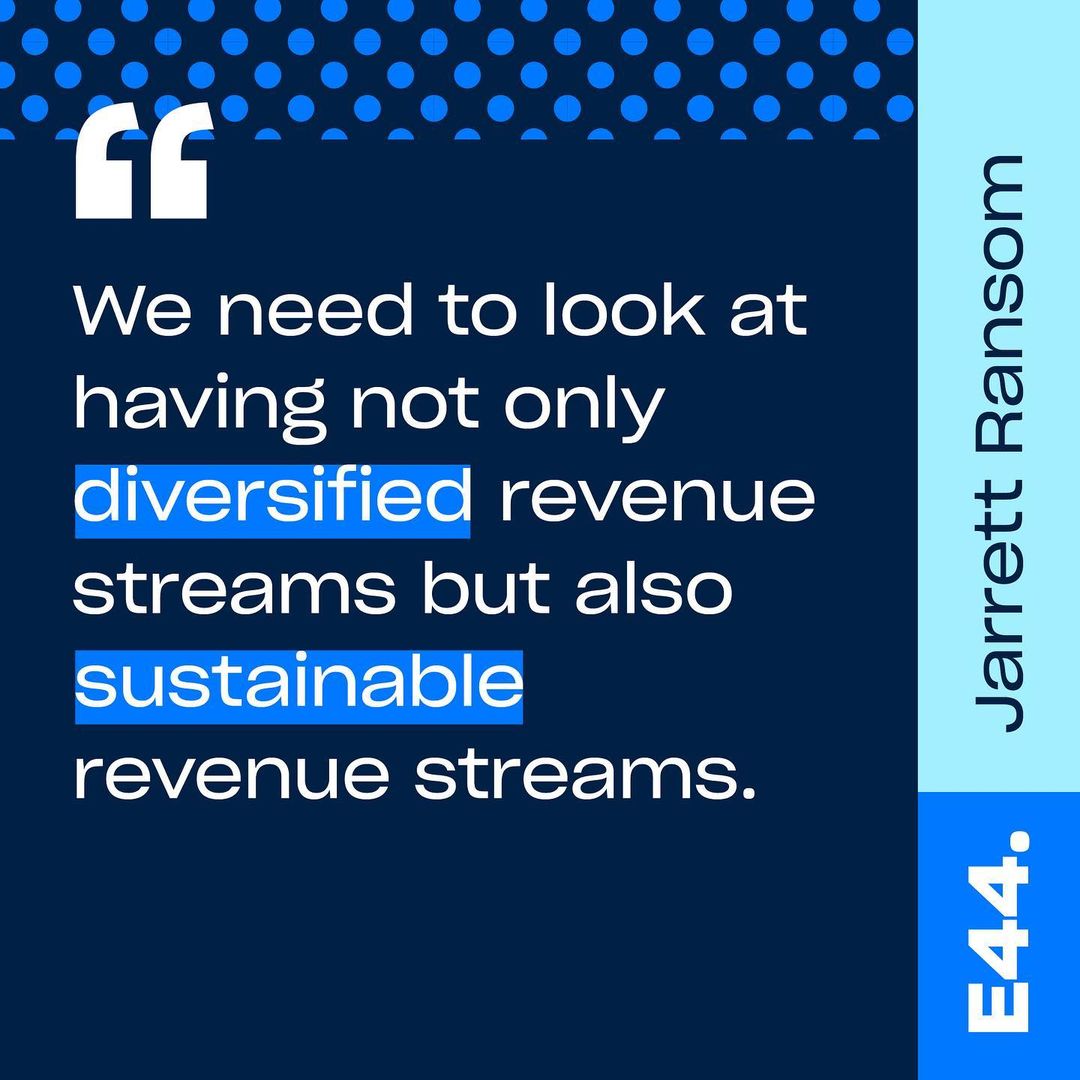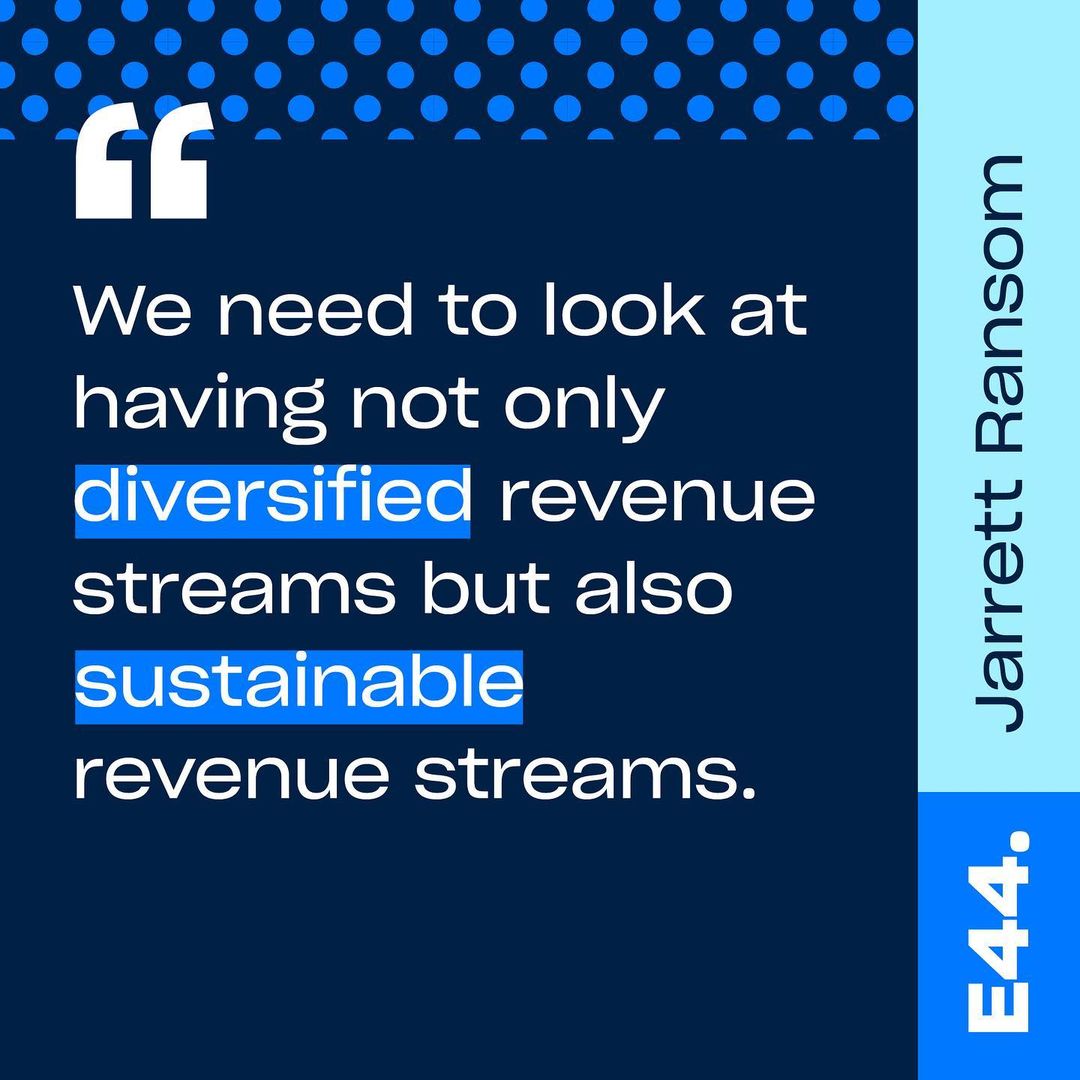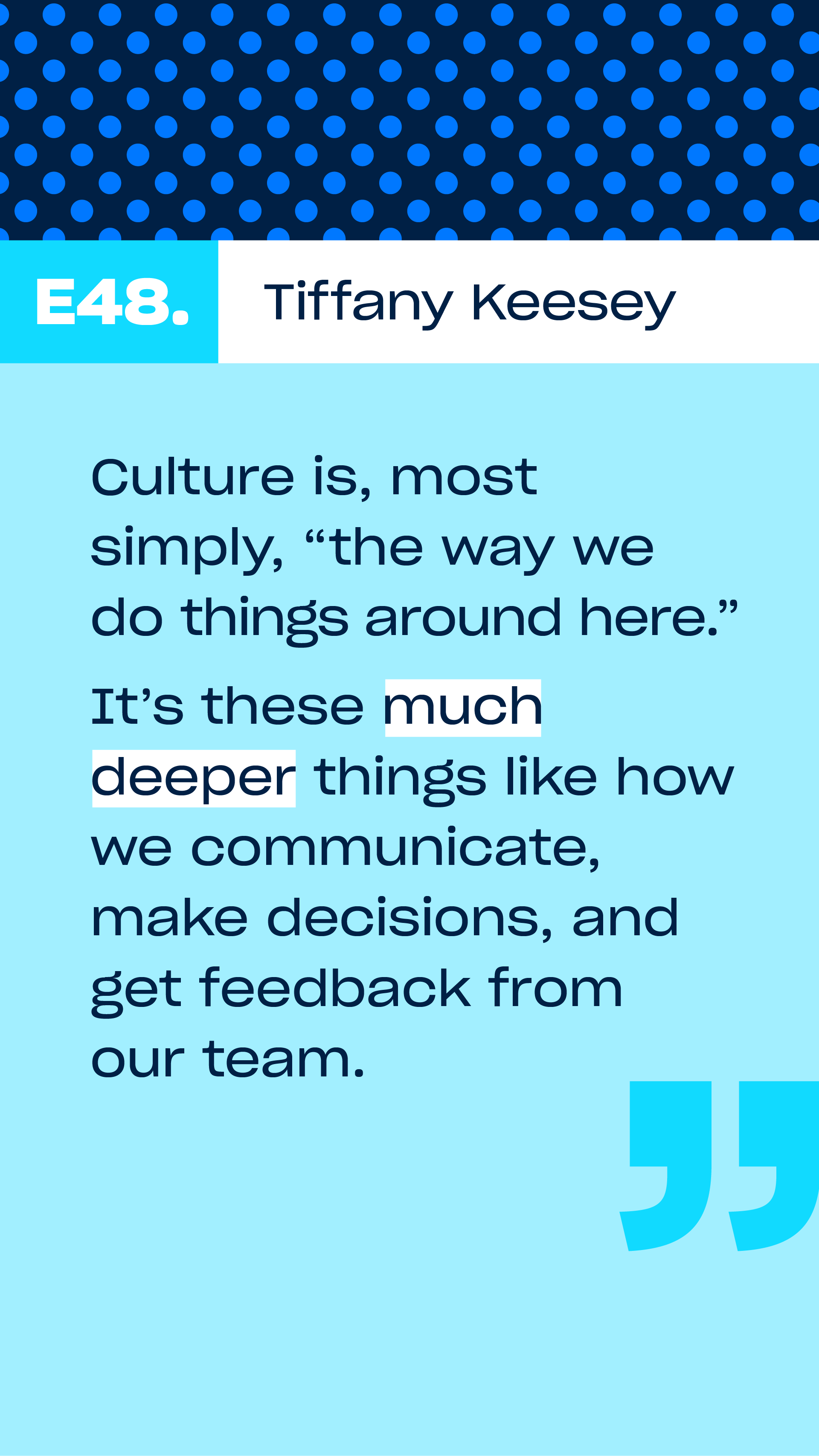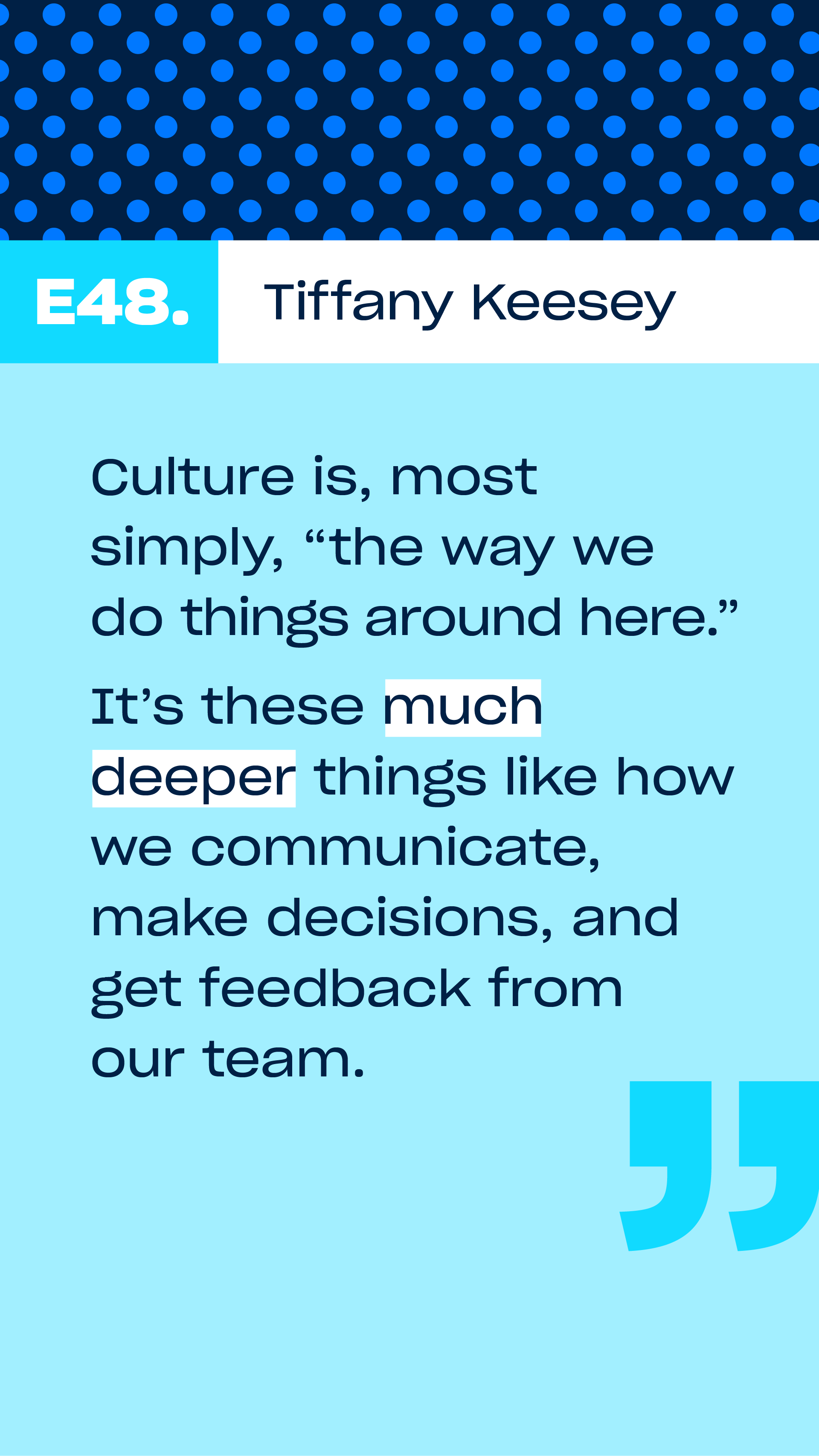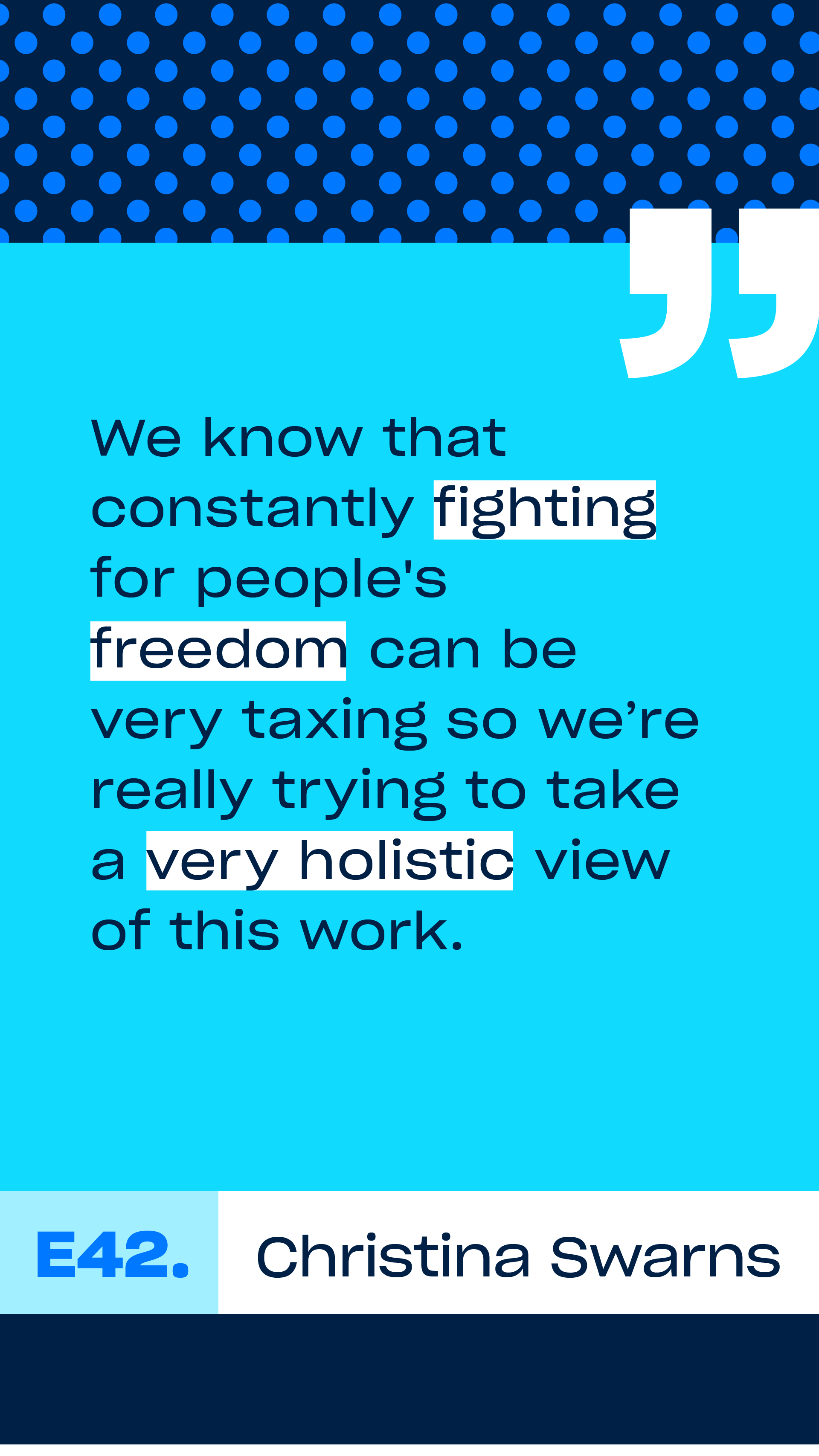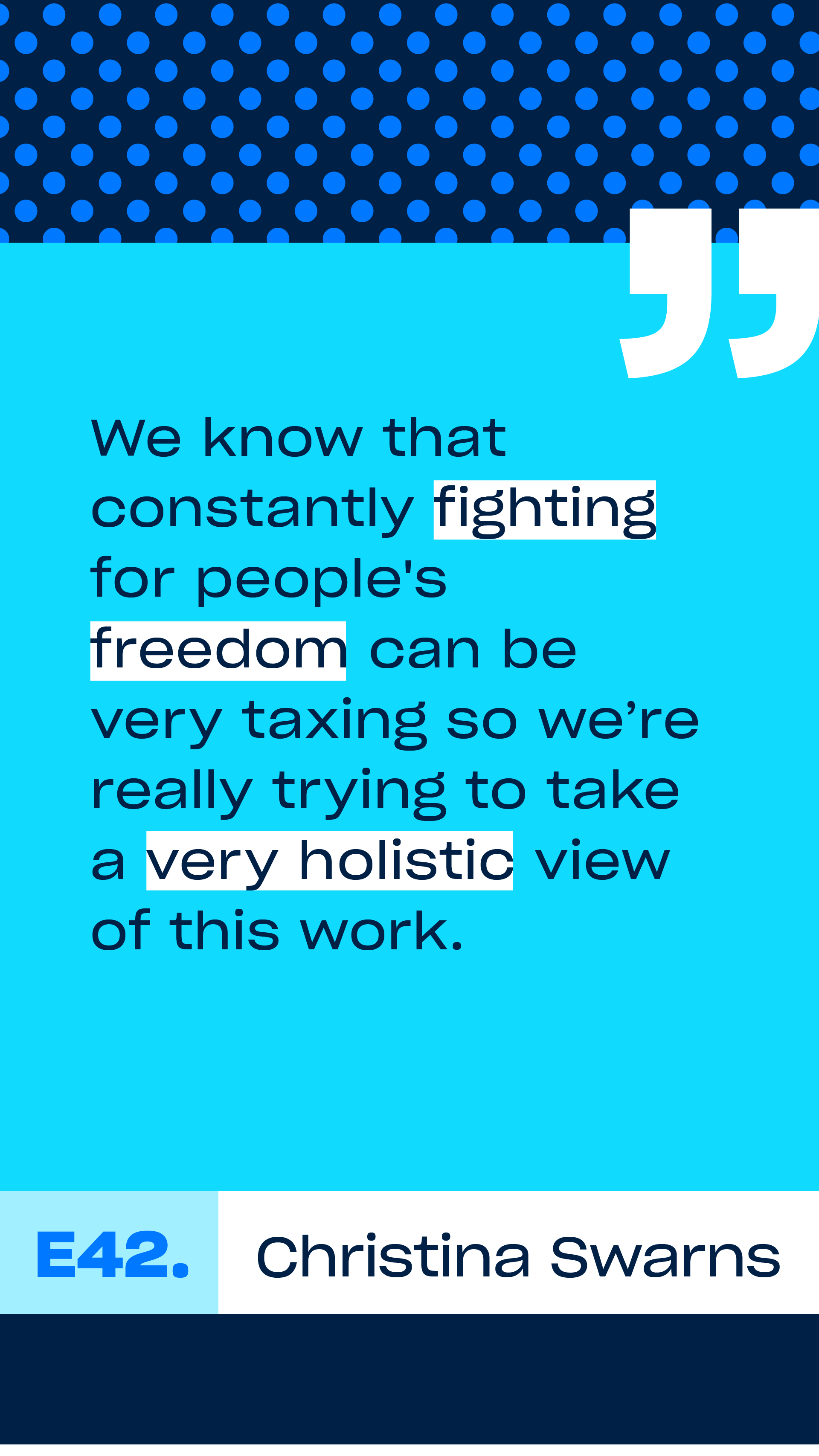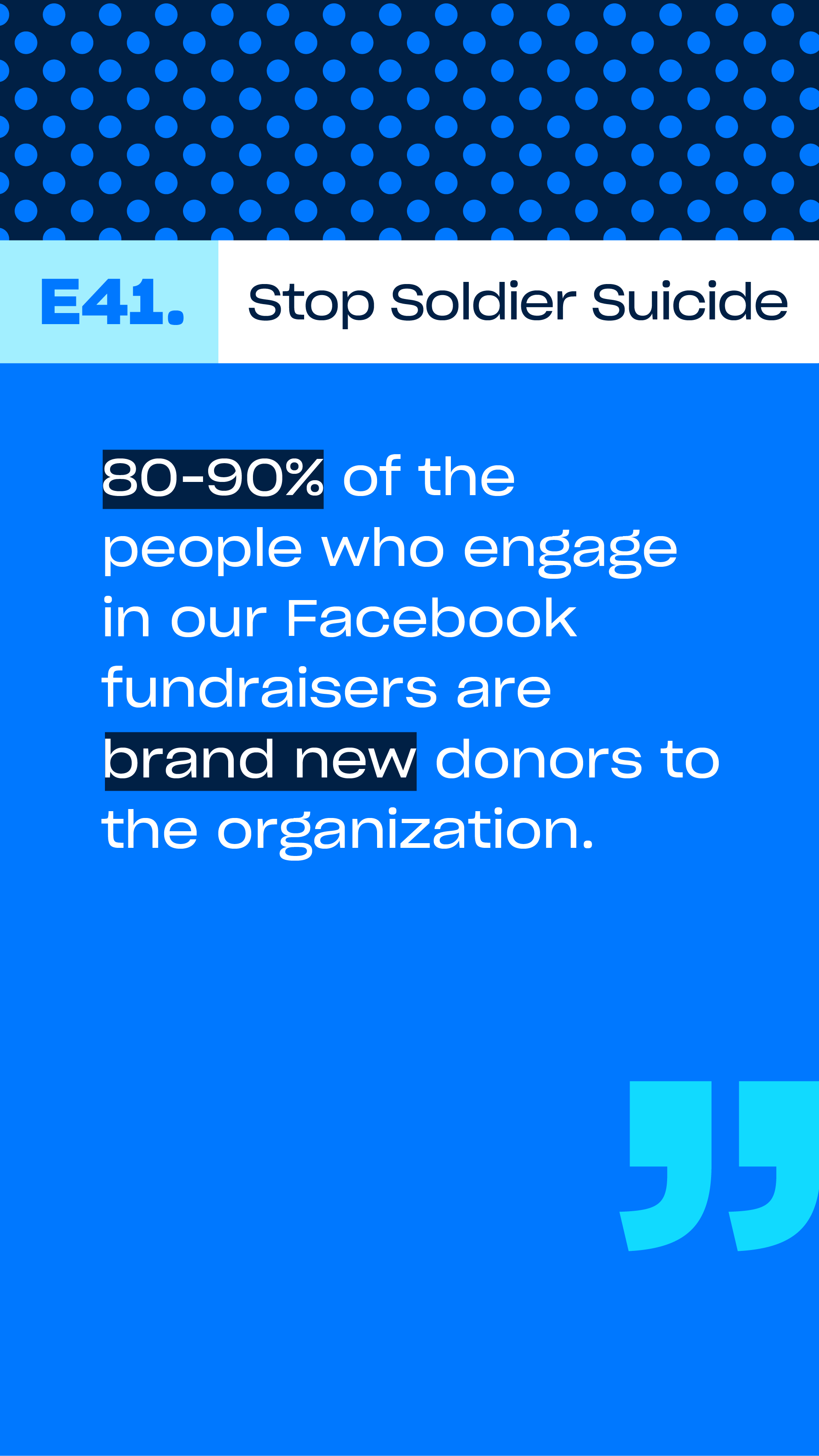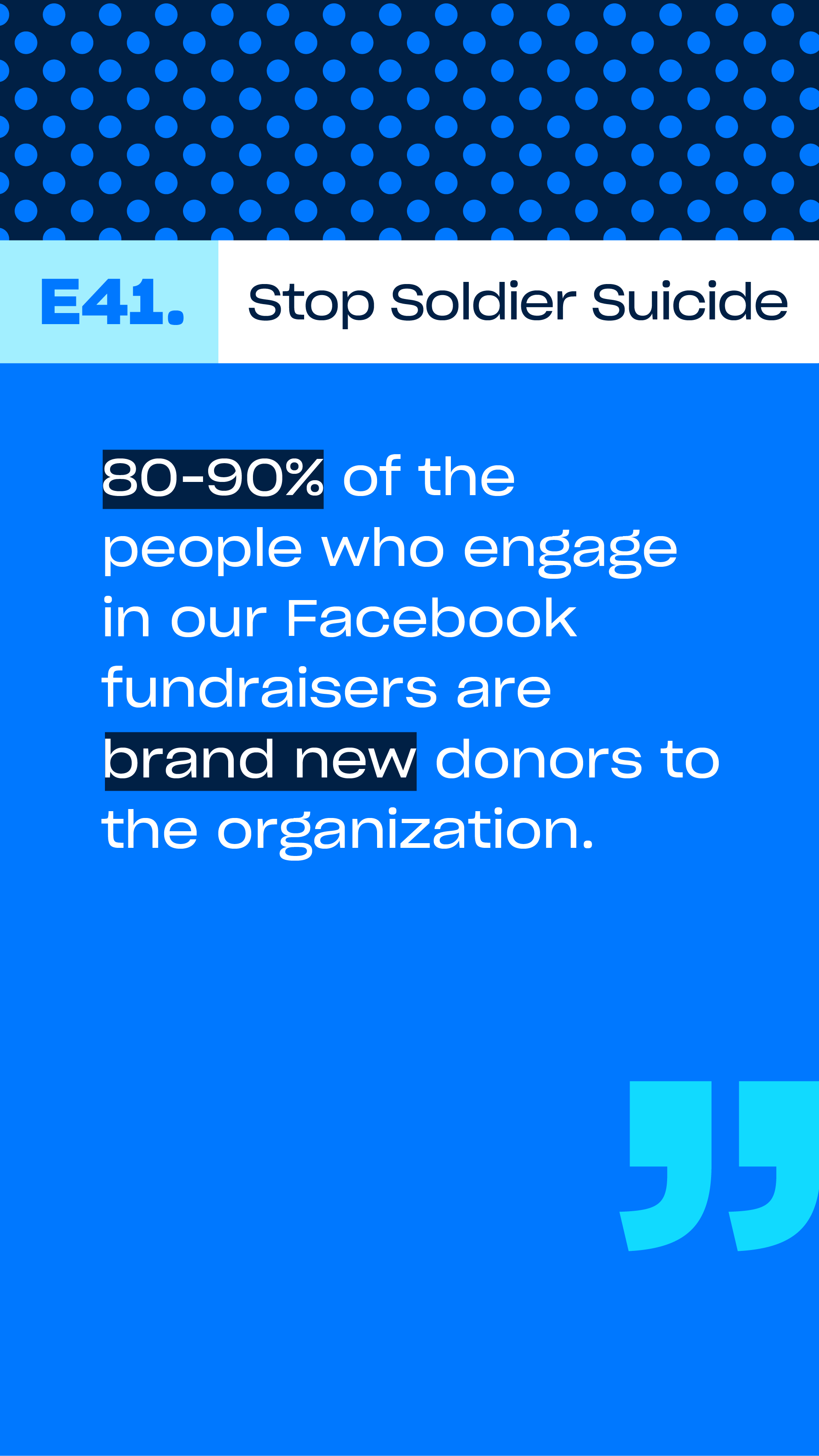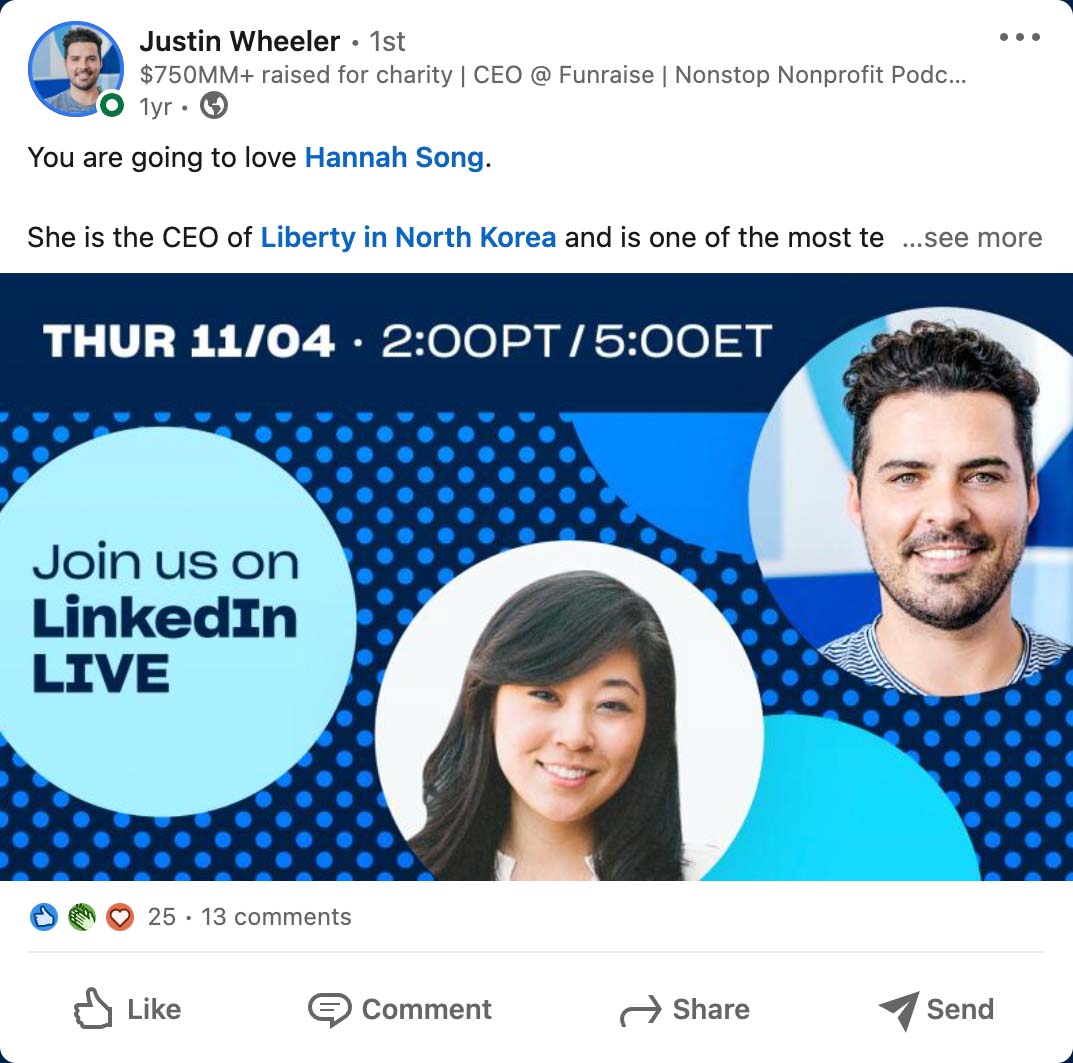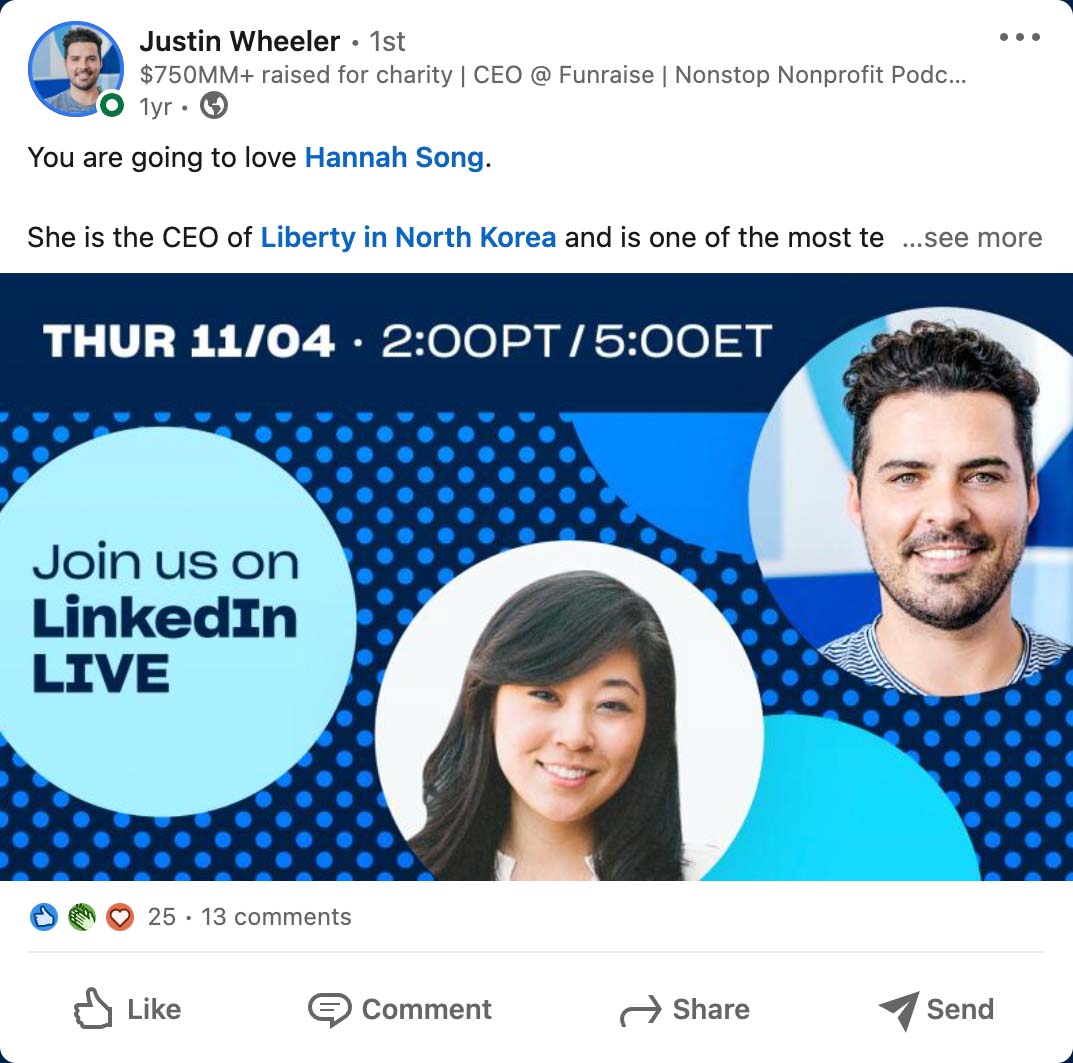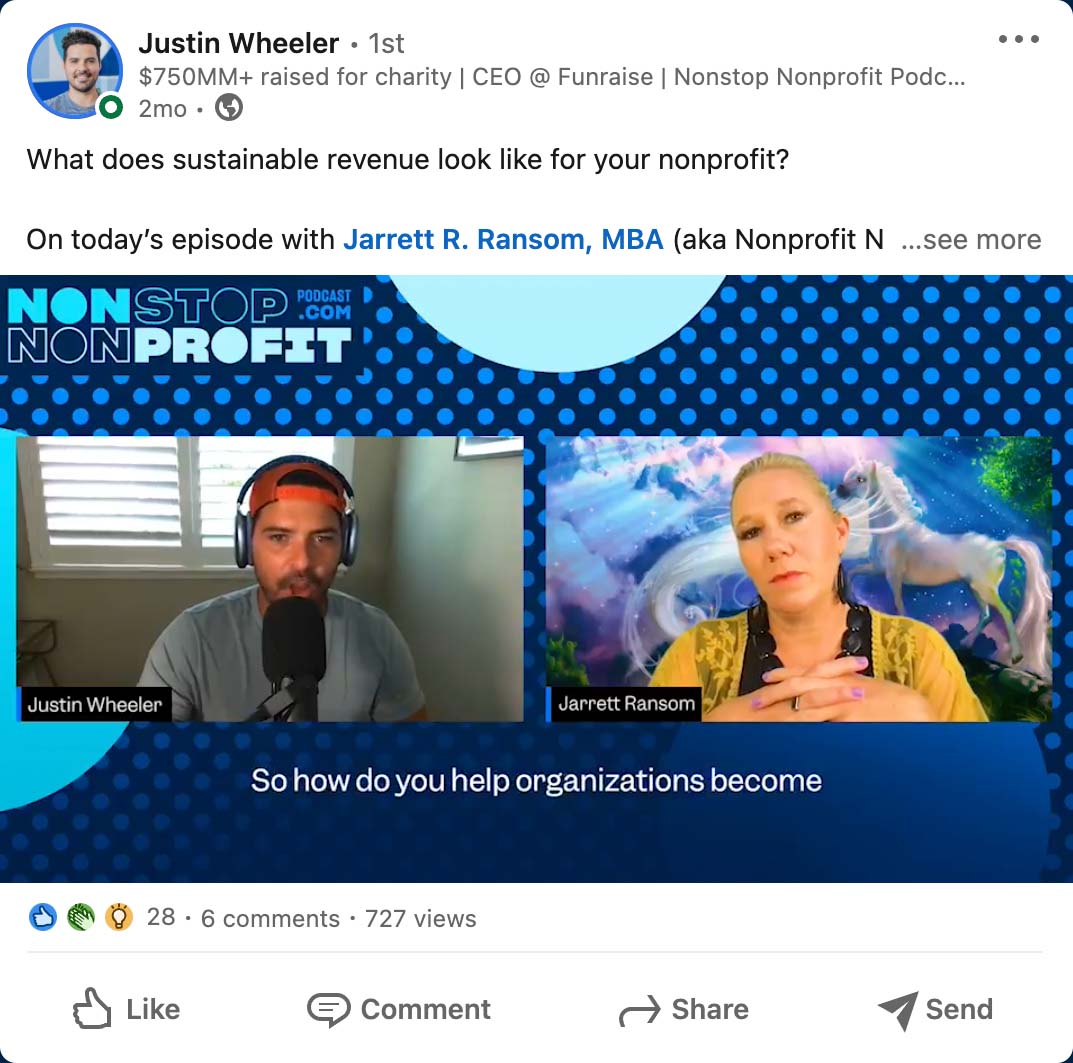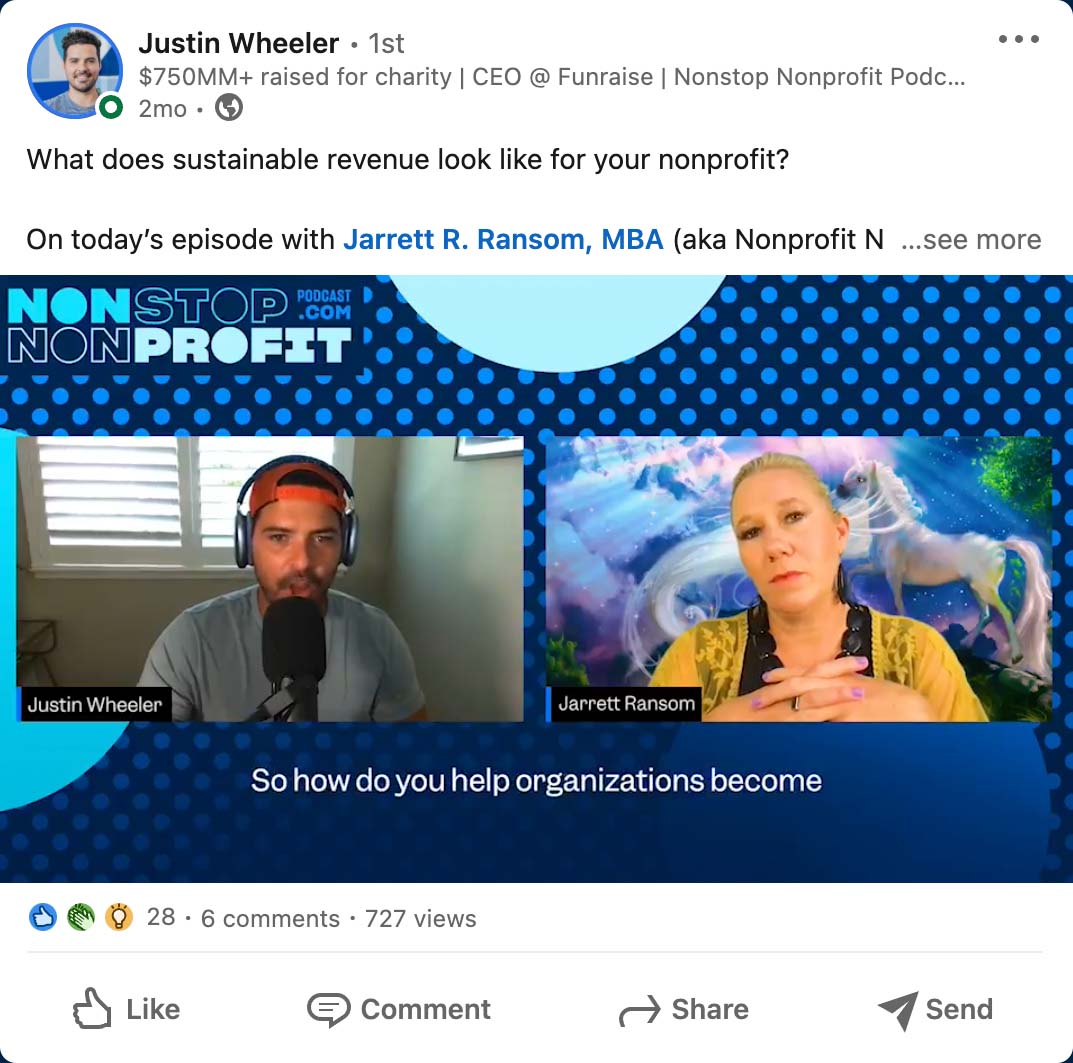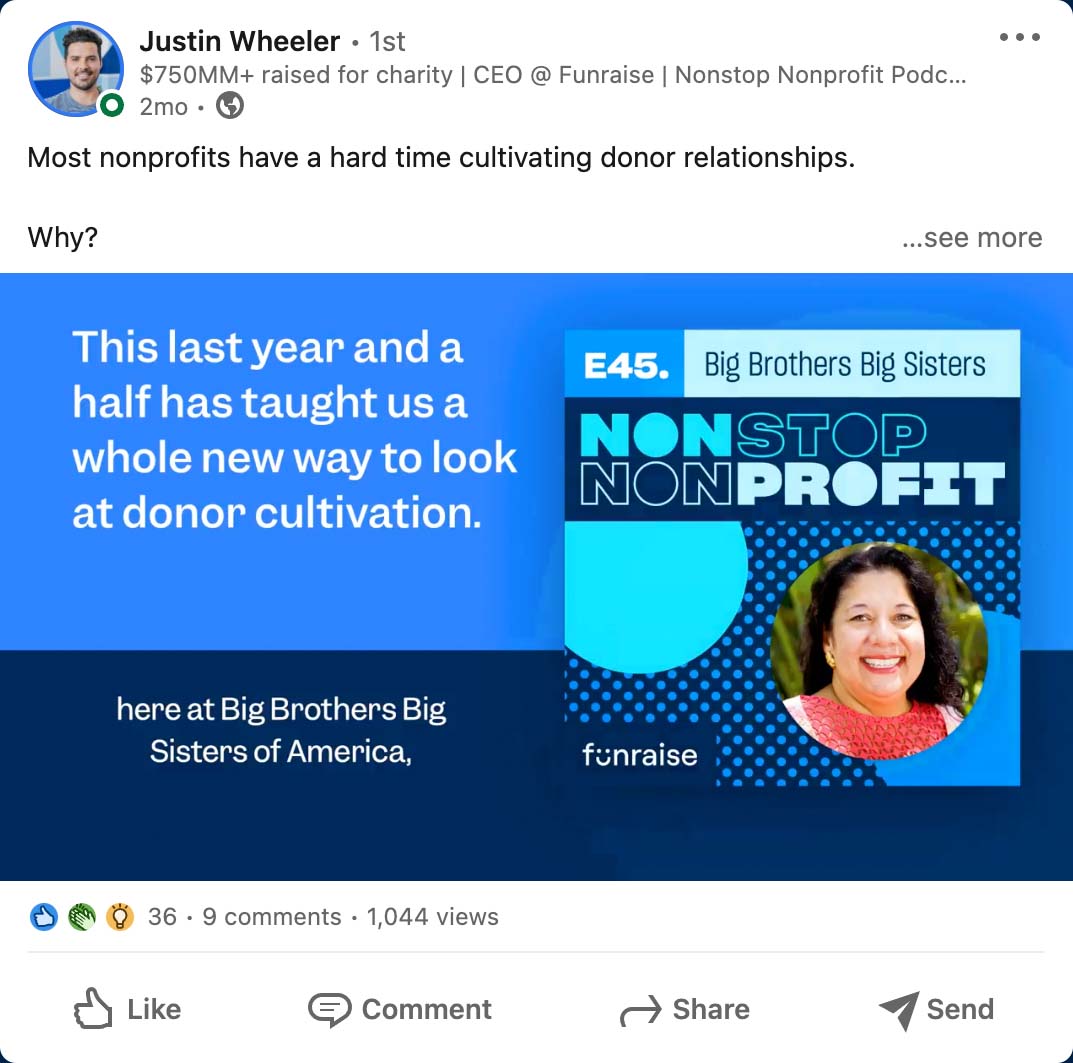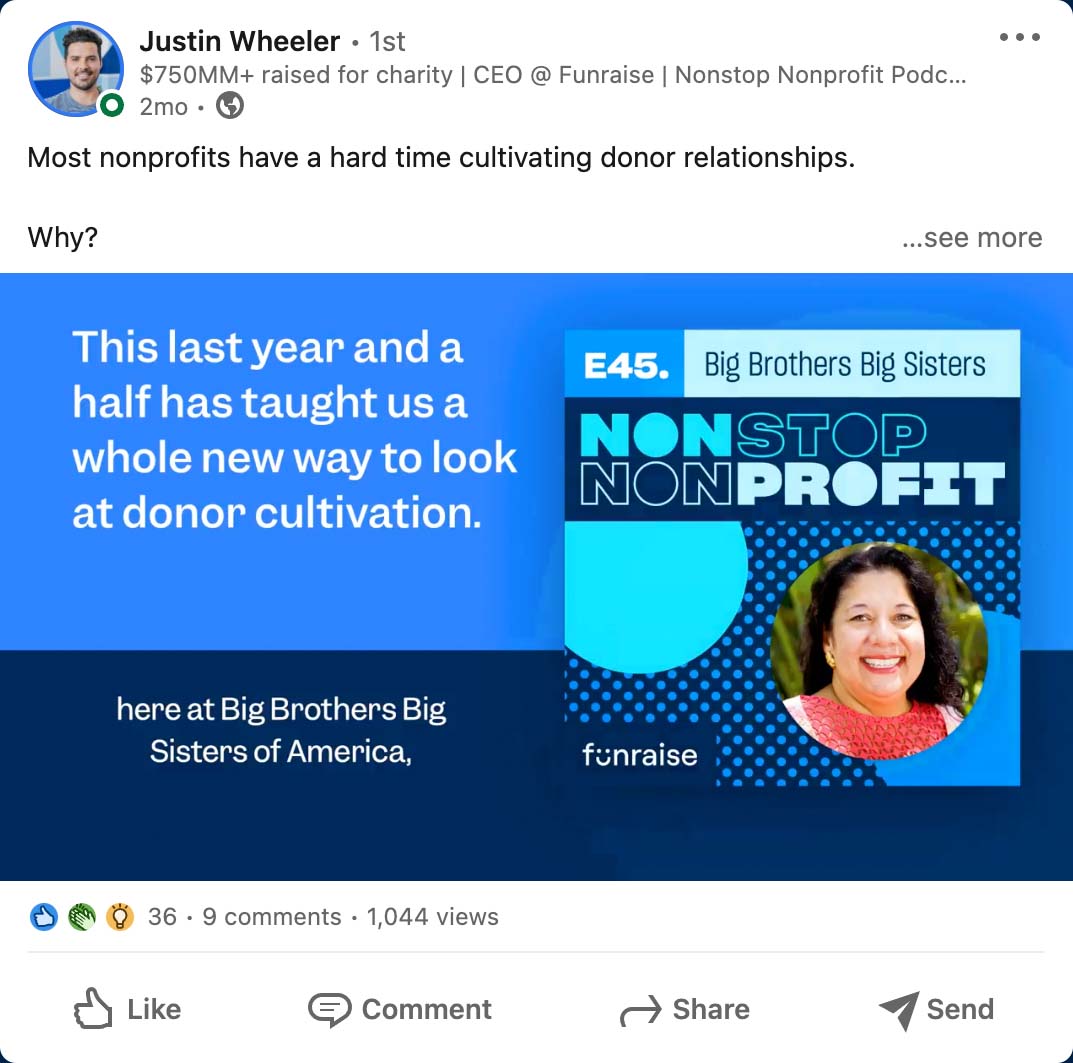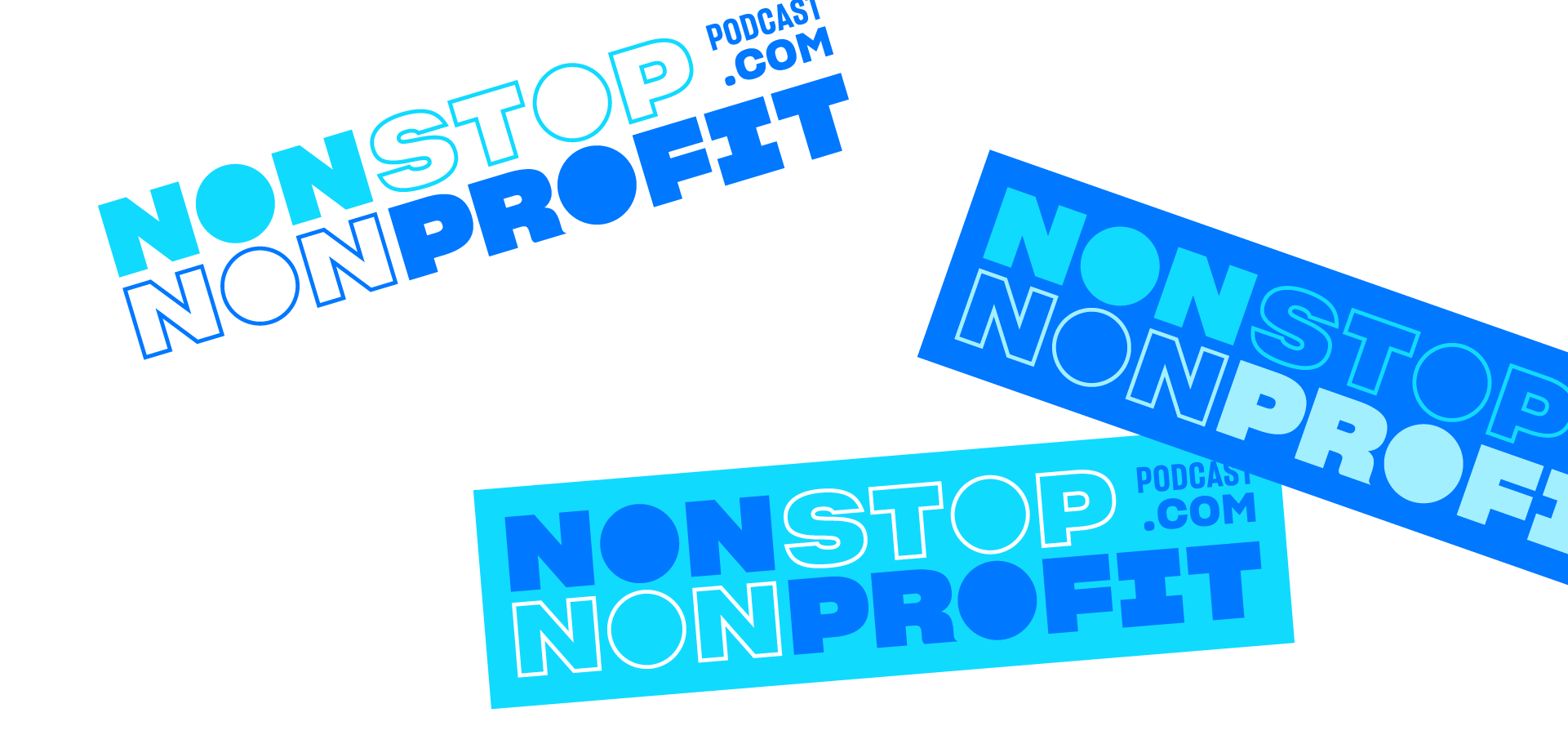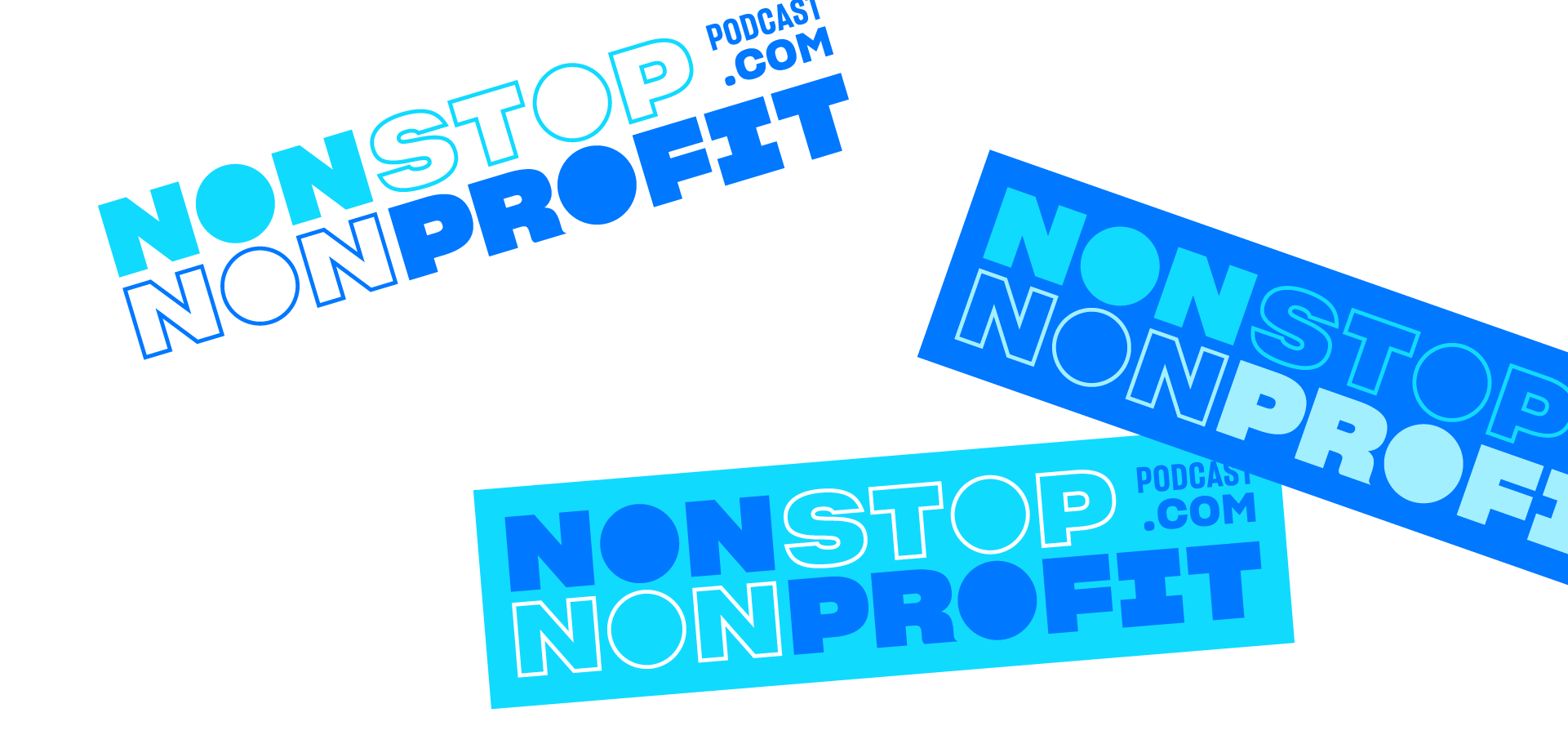 Surpassed 10k downloads.
Successfully created a new source of inbound leads for Funraise. 
Podcast content helped position Funraise CEO, Justin Wheeler, as a LinkedIn Influencer for the nonprofit sector.