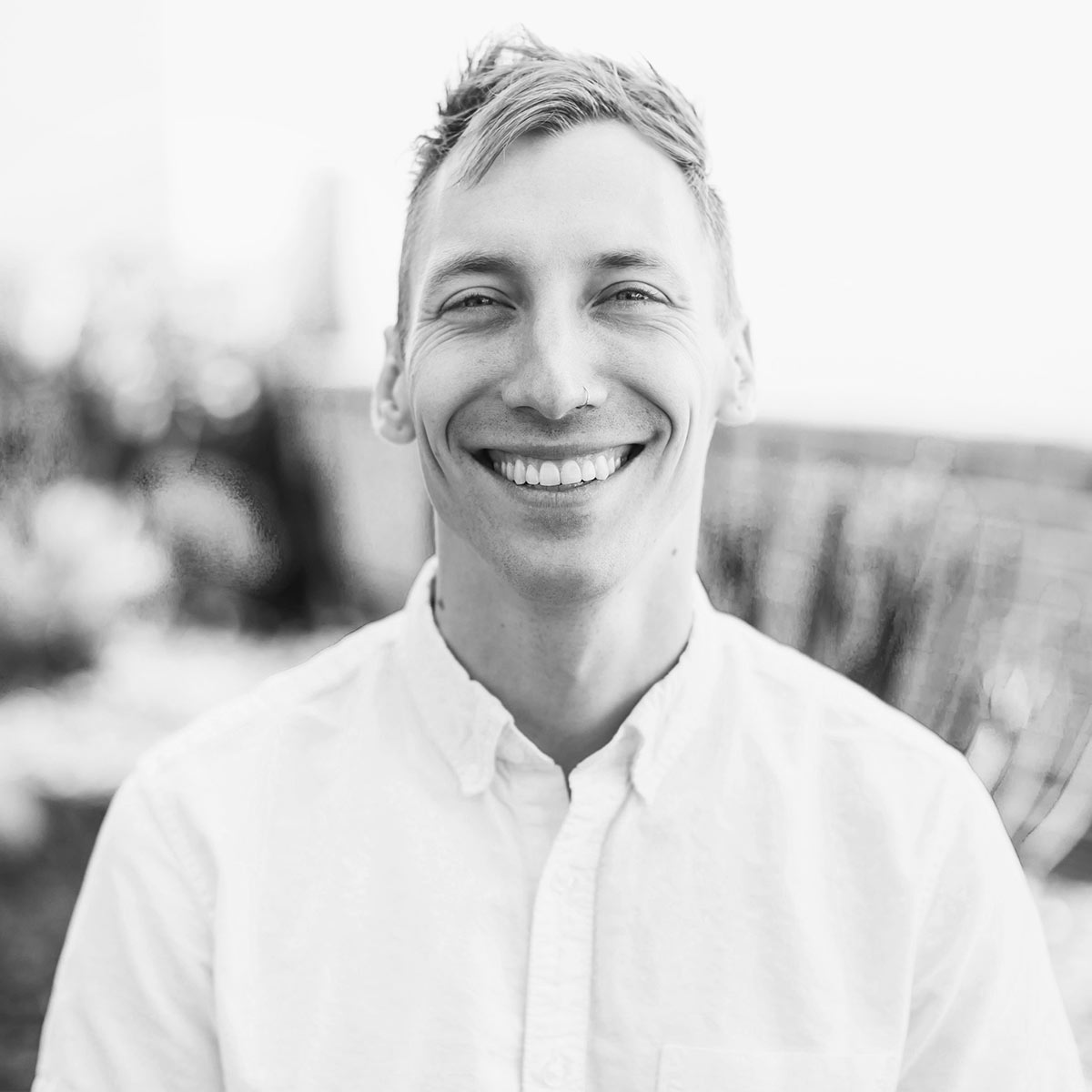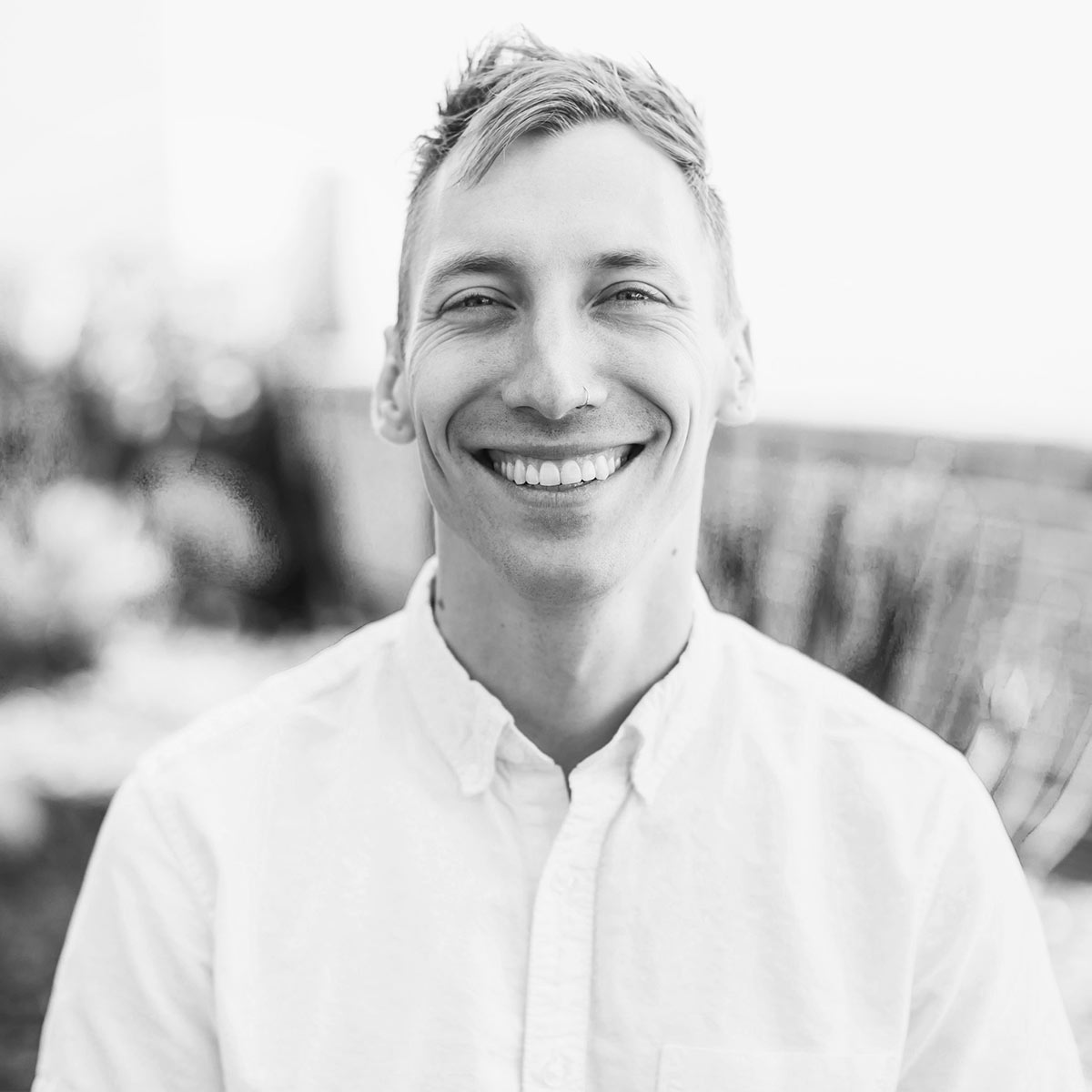 Hello.
I'm a designer focused on brand identities across print and digital media. I create visual solutions that are simple and effective, helping individuals and companies bring out the best in themselves.
Currently, I'm shaping the brand at Wrapbook, where we're simplifying production payroll for the entertainment industry. Before that, I led the creative team at Funraise, a tech company creating digital tools for easier nonprofit fundraising.
Previously, I supported the marketing team at SapientRazorfish, where I partnered with Adobe, IBM, Salesforce, and Google, creating work seen at Cannes Lions, CES, and other industry events.
If you're interested in working together, let's chat.
Artwork for a techno record label.
A museum identity system.
Branding for a bakery/bar.
Illustrations for a plant nursery.
Human rights campaigns.
Government website overhaul. 
Large-scale outdoor mural.
Music video concepts.
Patterns for a fashion brand.
Book cover series.